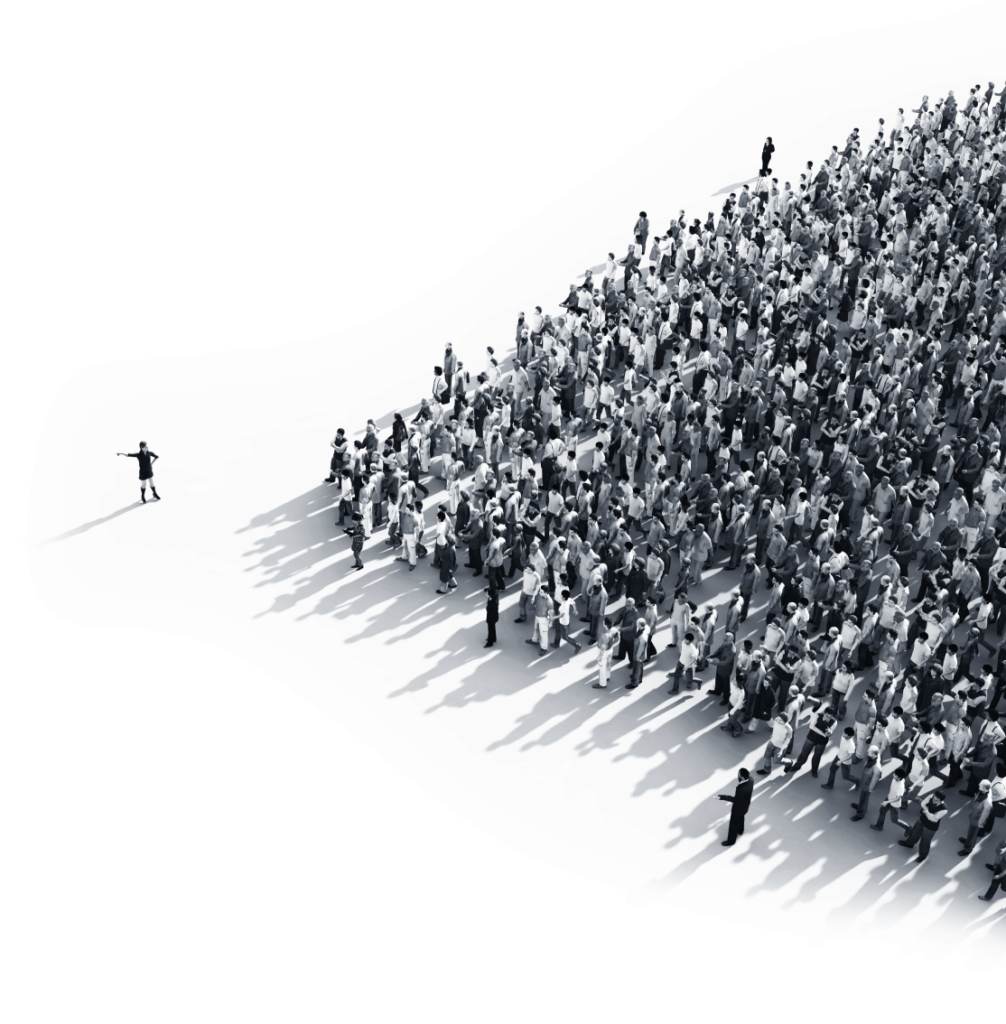 Be part of our community
Join our community of builders
Join us in building the future of law
The BRYTER Builders Club is a community of legal engineers creating the next generation of digital legal solutions. Builders Club members enjoy access to a network of peer experts, exclusive stories and events, and the opportunity to be a part of the most innovative community in law.
Together, we're pushing the legal practice forward, becoming better developers, solving unique problems, taking inspiration from each other's work, and establishing best practices along the way.
Join a community
Take inspiration from the work of your peers, enjoy exclusive stories and events.
Learn to use BRYTER
Learn to build bespoke applications on BRYTER, cut through all the hype and get hands-on experience.
Access exclusive content and events
Get access to exclusive content and regular events to expirienace market-leading no-code automation technology.
BRYTER Builders Club
Find out how you can use the power of BRYTER