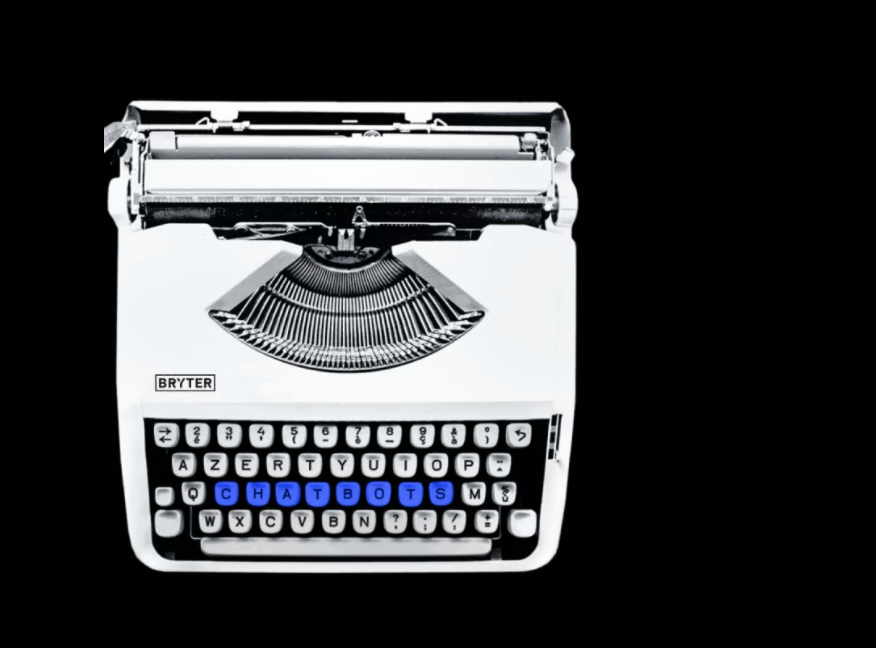 Turn your module into a chatbot
Use the power of BRYTER in a chatbot
Hybrid-AI
Everything you can do with BRYTER. Accessible in a real conversation.
No NLP skills required
You create your modules. We take care of the rest.
Single point of entry
Give users access to a variety of modules with just one interface.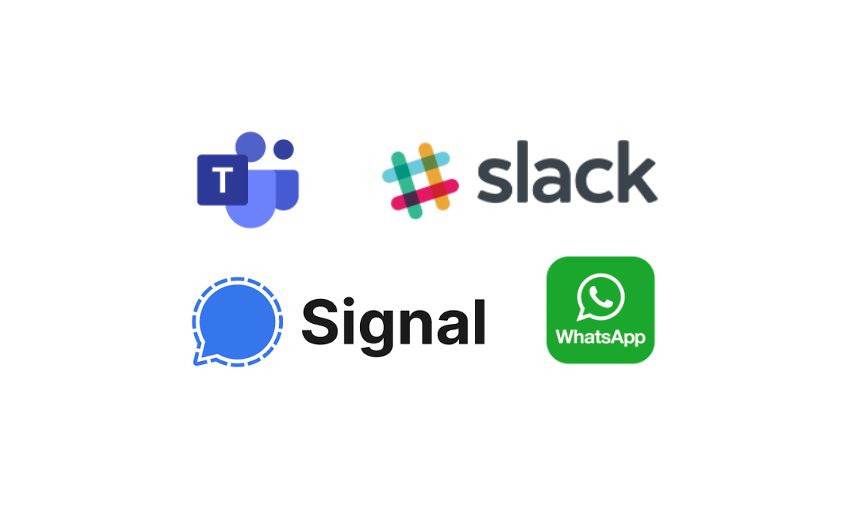 Works on your platform. And in your language.
Make your module available the way you want to. In your browser. In Slack. Via WhatsApp. And yes, you also can give a phone call to the bot you have created.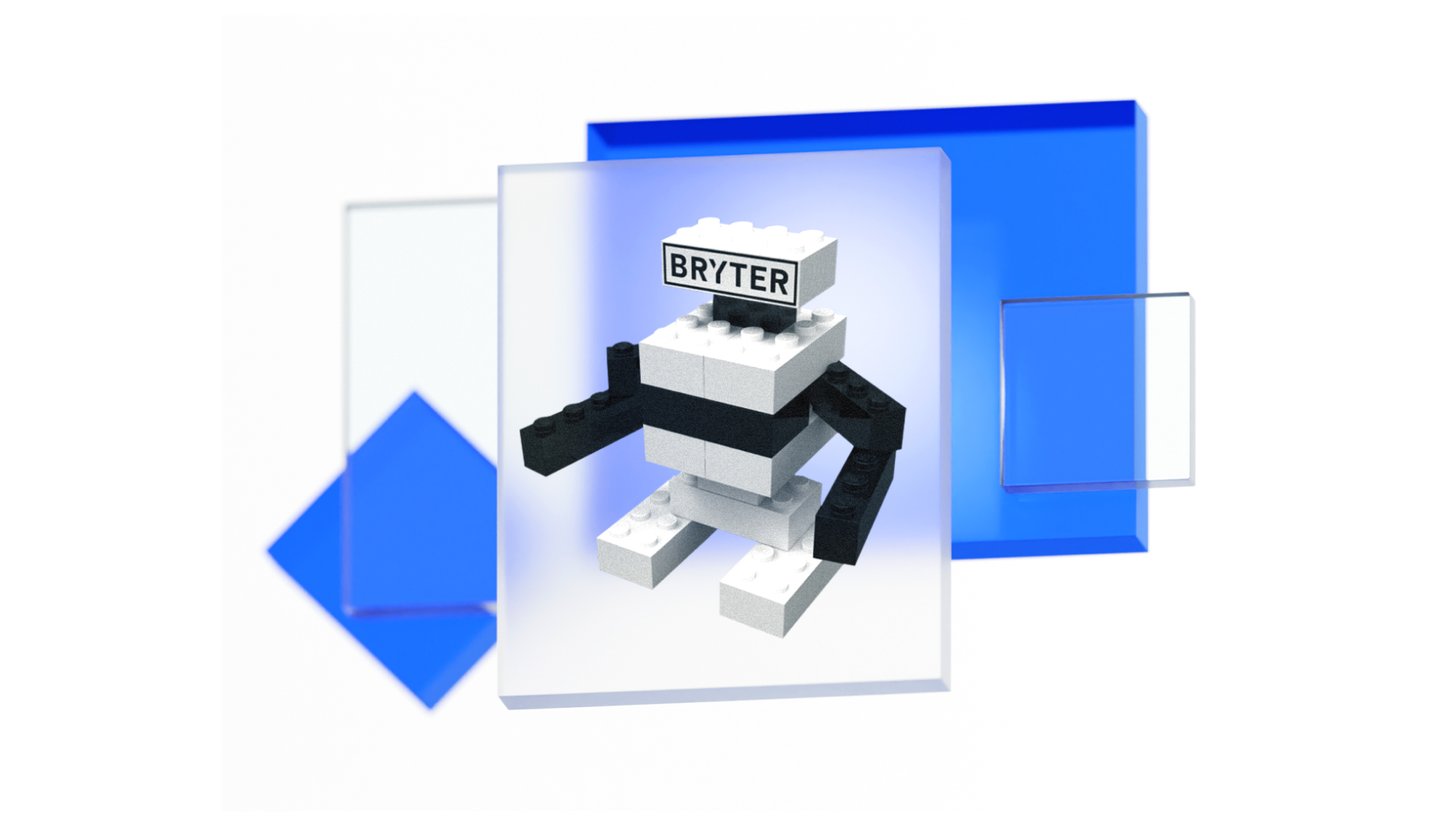 Highly customizable
Our framework works out of the box. And can be customized to enable the dialogue you envision.