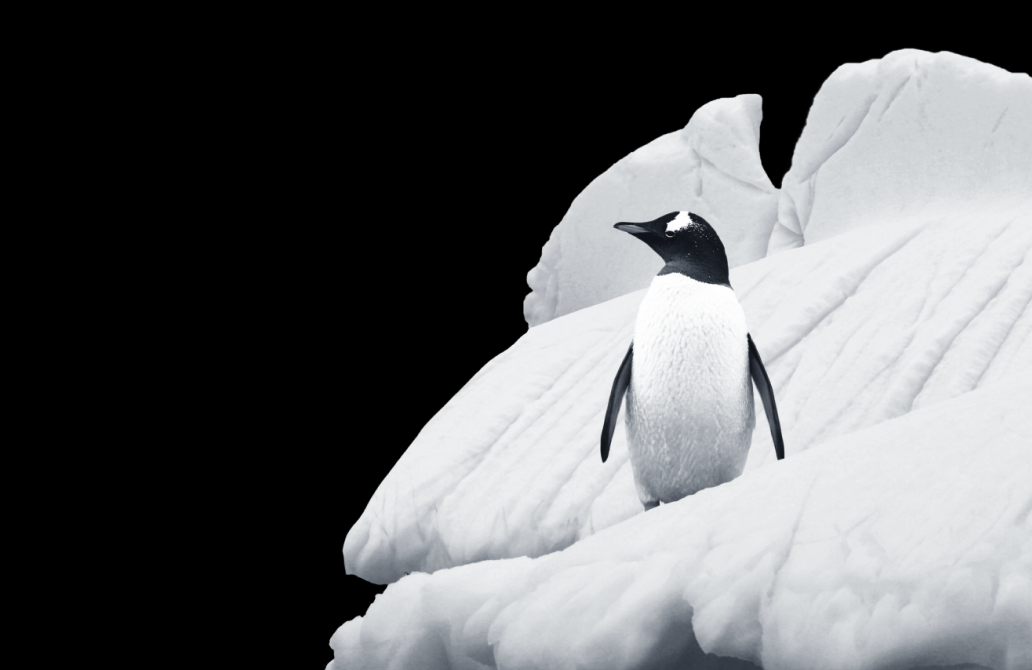 ESG – 5 things your business needs to do
ON-DEMAND WEBINAR
Your questions answered
What are ESG (Environmental, Social and Governance) issues? Is this something I need to prioritise? What does my business need to do to be compliant? We put the questions being asked in board rooms across the world to market leading experts from international law firm, Ashurst.
Sign up for this free 30 minute webinar for practical, actionable guidance you can take back to your team.
Speakers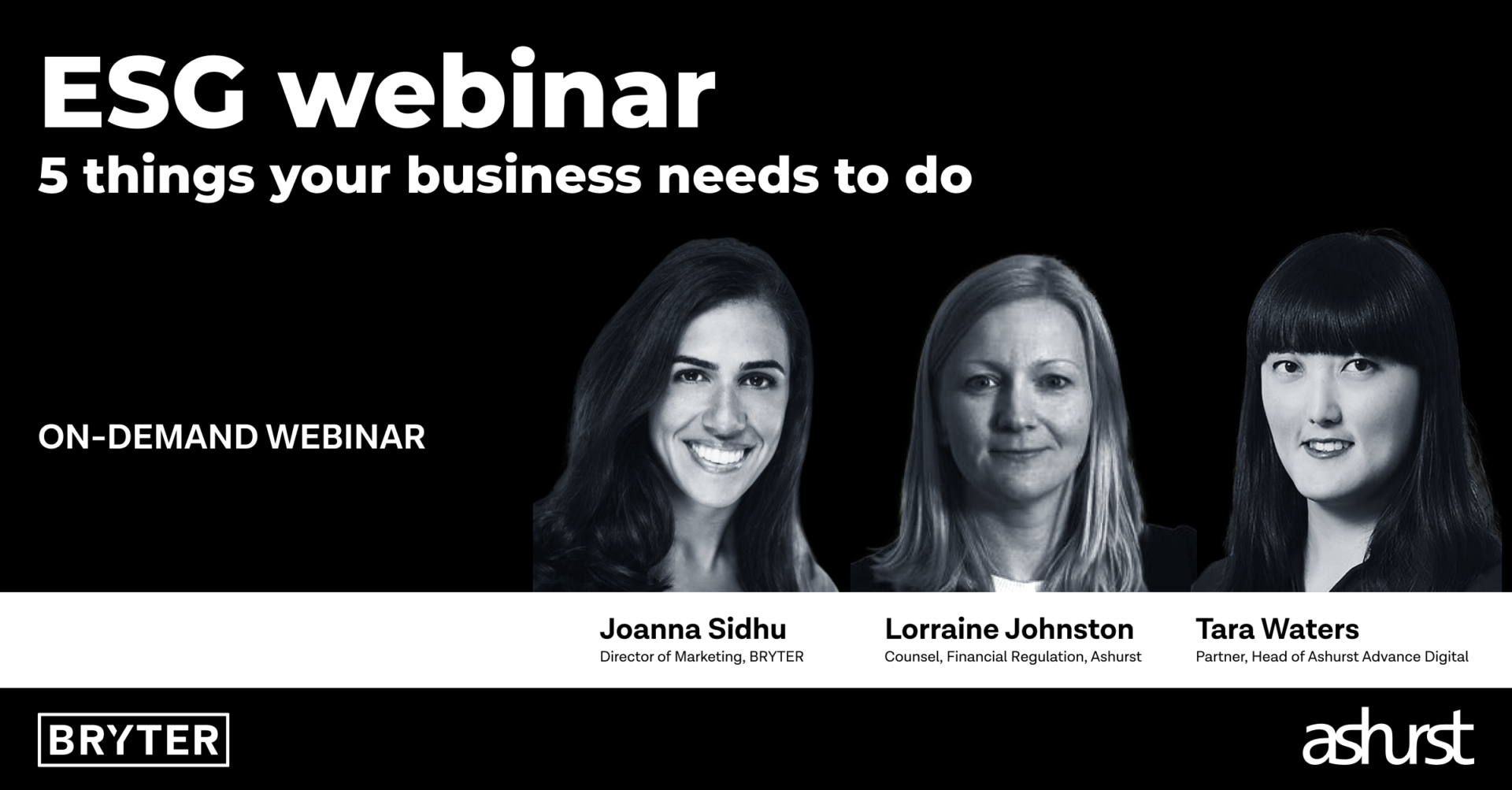 Hear from Lorraine Johnston, Counsel in Ashurst's financial regulation practice on the consequences of new regulations, and Tara Waters, Partner and Head of Ashurst Advance Digital, on how to use digital solutions to solve ESG regulatory compliance needs.