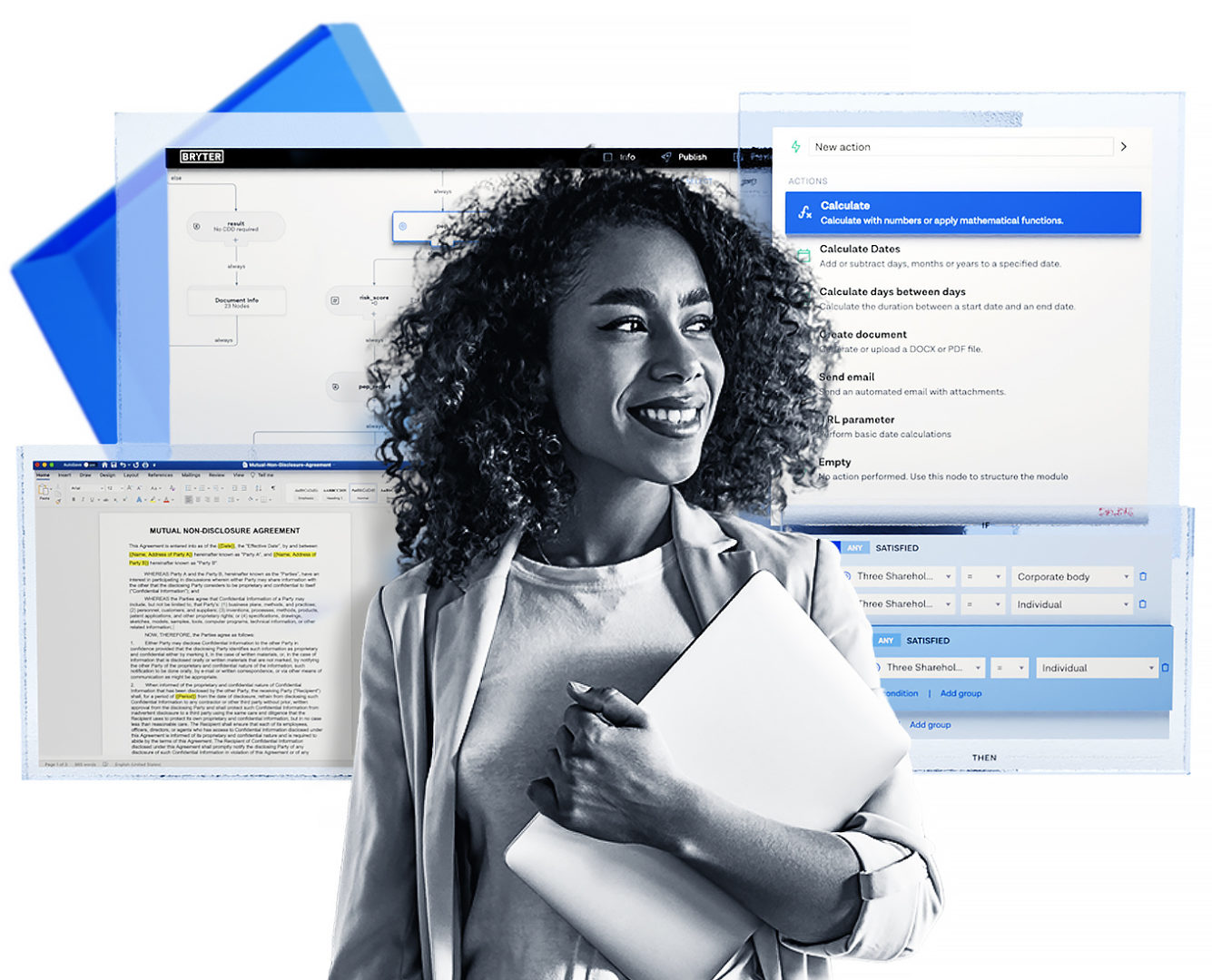 Deliver legal services
digitally with legal tech
Save time, increase capacity and provide faster,
more accurate services with legal technology software
Trusted by the best
Thousands of apps launched worldwide by leading professional service providers and law firms.

How legal teams benefit from no-code legal technology
Focus on value added work
Use legal automation software to build self-service apps and respond to frequent requests. Create more time for strategic work.
Accelerate business decisioning
Go from bottleneck to business enabler by making your guidance easily accessible and available to all business departments 24/7.
Drive digital transformation
Automate recurring, manual internal legal processes. Improve communication, reduce legal risk, and increase business agility.
Legal tech you can use in minutes
Get started immediately with zero training. Build your own powerful legal tech applications without programming skills, without waiting on IT, at a fraction of the cost using the visual "drag-and-drop" editor.
How to build with legal automation
Legal services are more than workflows. They involve complex logic and decisions. Combine a powerful decision engine with document automation for a full, end-to-end solution.
Build using an intuitive drag-and-drop editor
Quickly and easily build applications using the intuitive, no-code editor.
Incorporate legal logic
Set legal and business rules and determine workflow logic, fully aligned with your house-style processes. Automate complex workflows, integrate automated actions with the existing information infrastructure, and streamline operations.
Combine with document automation
Combine your legal logic with full complex document automation. Upload templates with your branding, amend directly in Microsoft Word and export in any format. Integrate with your document management system with full APIs and SDKs.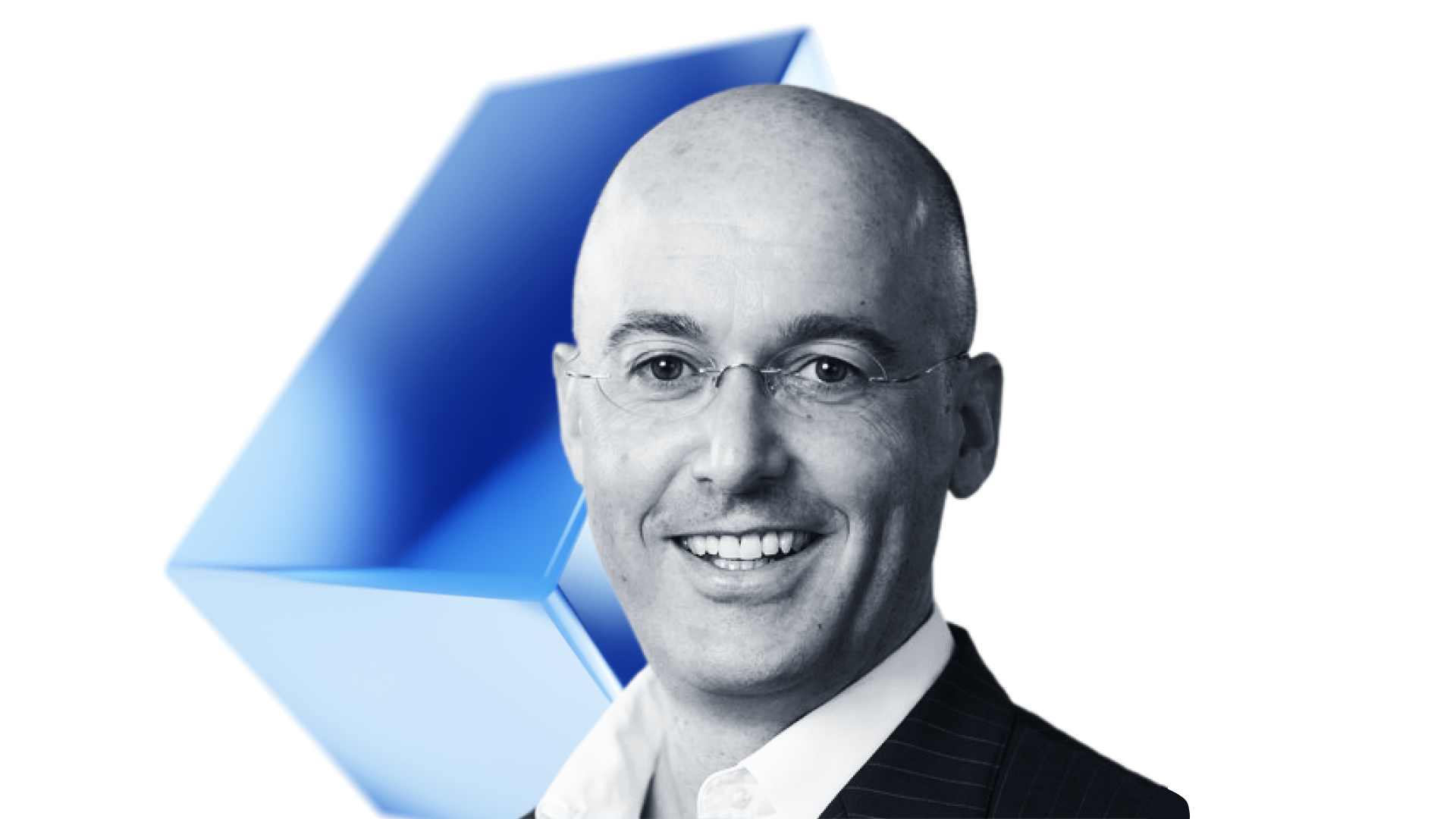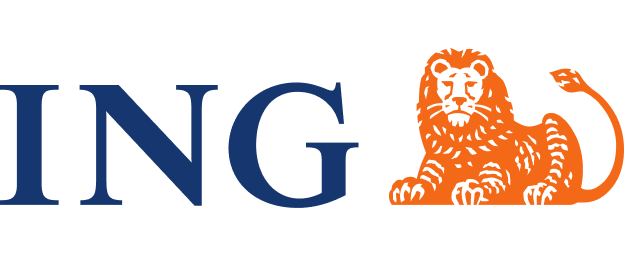 "Using BRYTER has saved us time, improved how we run the legal and procurement teams, and facilitated a better collaboration between these teams and the rest of the commercial business."
Manfred Schick, General Counsel, ING Germany
Free up time for the strategic work.
Give your team the tools to scale their services.