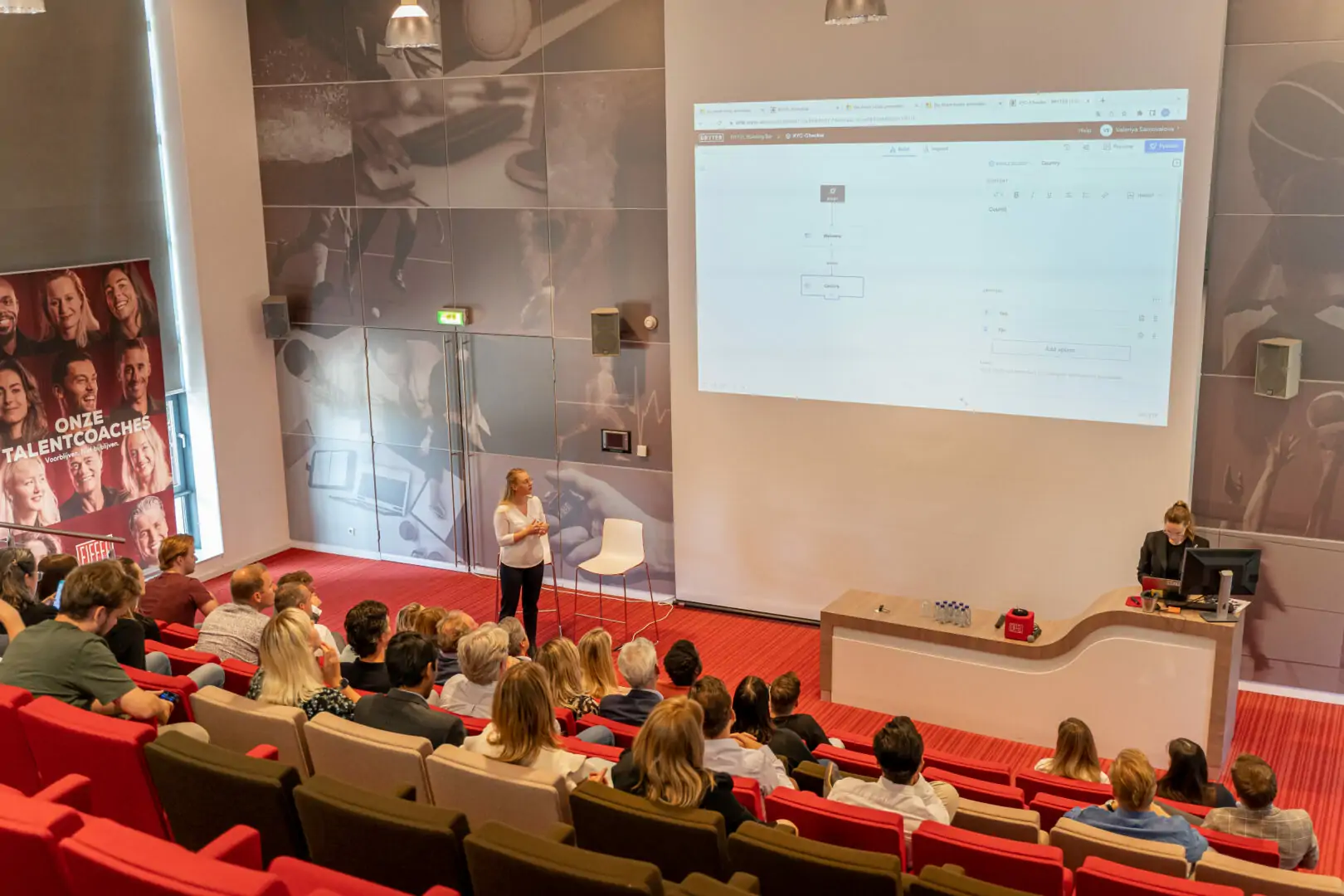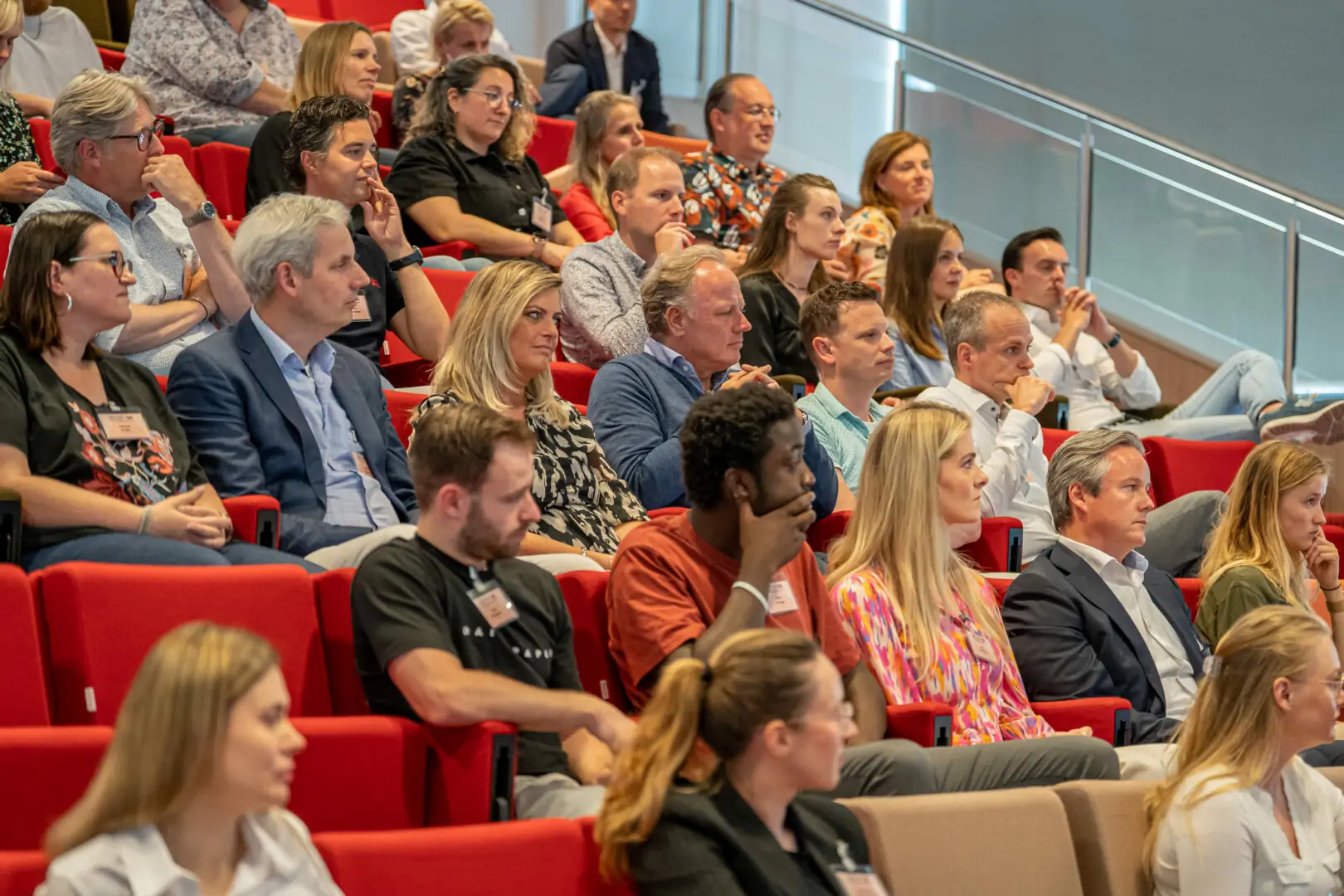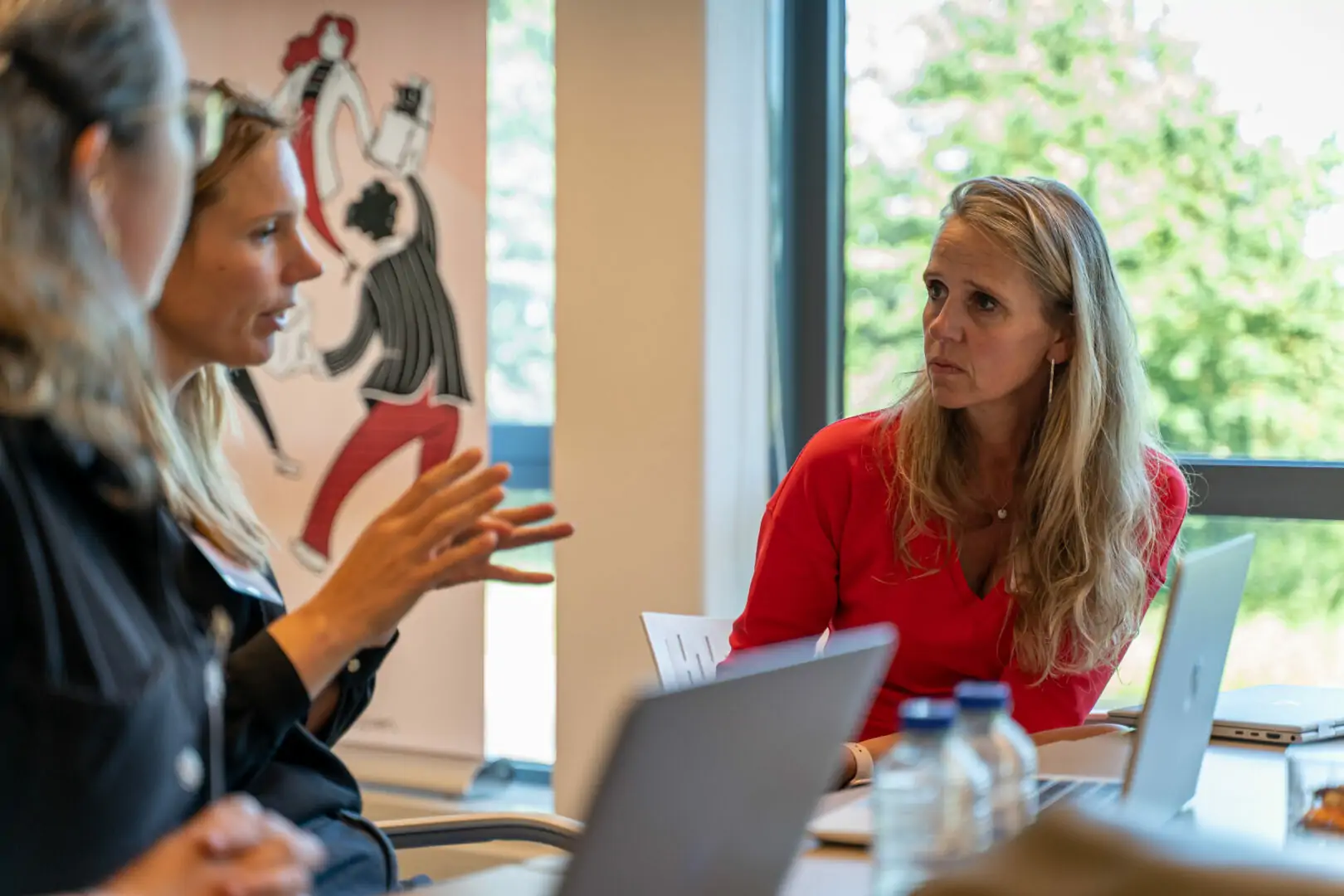 Waarom bijwonen?
De EIFFEL x BRYTER Building Bar vindt plaats in Amsterdam en jij bent uitgenodigd!
Om het potentieel van juridische workflow automatisering écht te begrijpen, moet je het zelf zien. Daarom hebben we een ruimte gecreëerd waar je het zelf uit de eerste hand kunt testen: de BRYTER x EIFFEL Building Bar / Legal Tech Day 2.0!
Doe mee met EIFFEL en BRYTER tijdens een interactieve bouwsessie, gevolgd door een netwerkborrel. Je krijgt een voorproefje van workflow automatisering en maakt in minder dan 1 uur een volwaardige app voor juridische diensten. Er is geen codeer- of technische ervaring vereist. Het enige wat je nodig hebt is je laptop!
Agenda
17:00 Aankomst en welkomstdrankje
17:30 Aftrap en introductie
18:15 Kies je avontuur 1) Building Bar voor beginners of 2) Workshop Behavioral Design & Change Management voor degenen die in de lente al met ons mee hebben gedaan
19:15 Netwerken, borrelen en hapjes
Om deel te nemen: vul het formulier in en we nemen contact met je op voor meer details.
Schrijf je in voor het evenement