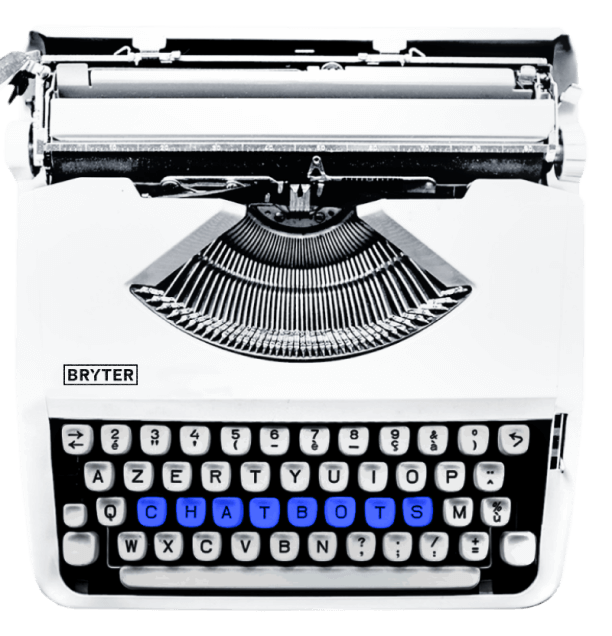 A Lawyer's Guide to Chatbots
Find out how legal teams use chatbots to make their guidance available 24/7 and automate responses to frequent requests.
What's inside: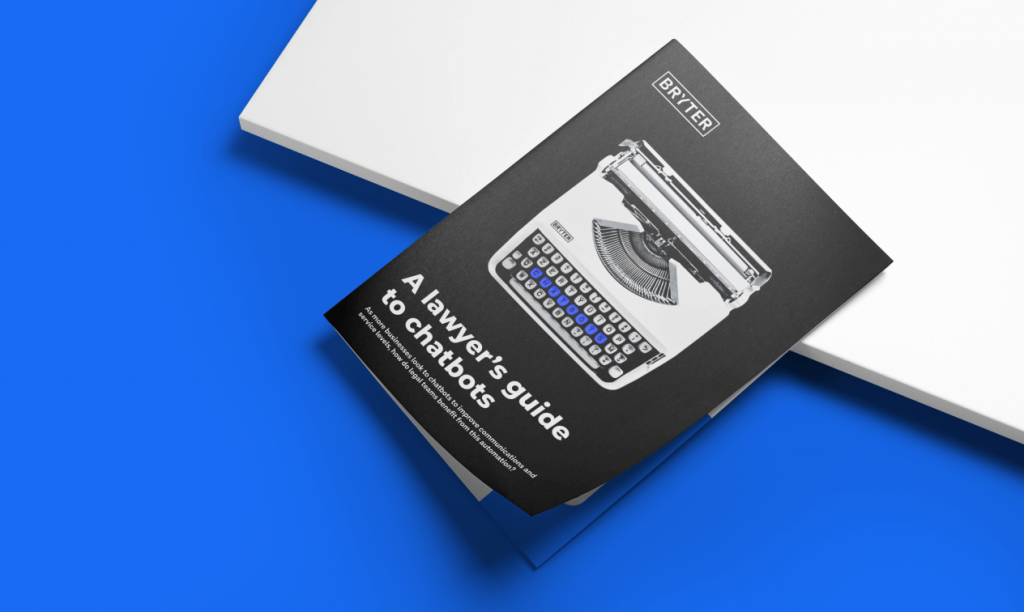 From improving communications with the rest of the business, to managing the sheer volume of requests from internal or external clients, legal teams are better managing risk and improving their services using the power of automation. You can also discover our collection of free digital whitepapers.
Download the Guide to learn more about:
What are chatbots?
What is the "conversational layer" and other chatbot jargon explained.
Use cases and success stories
Legal chatbots in action
How to develop a chatbot: traditional vs no-code