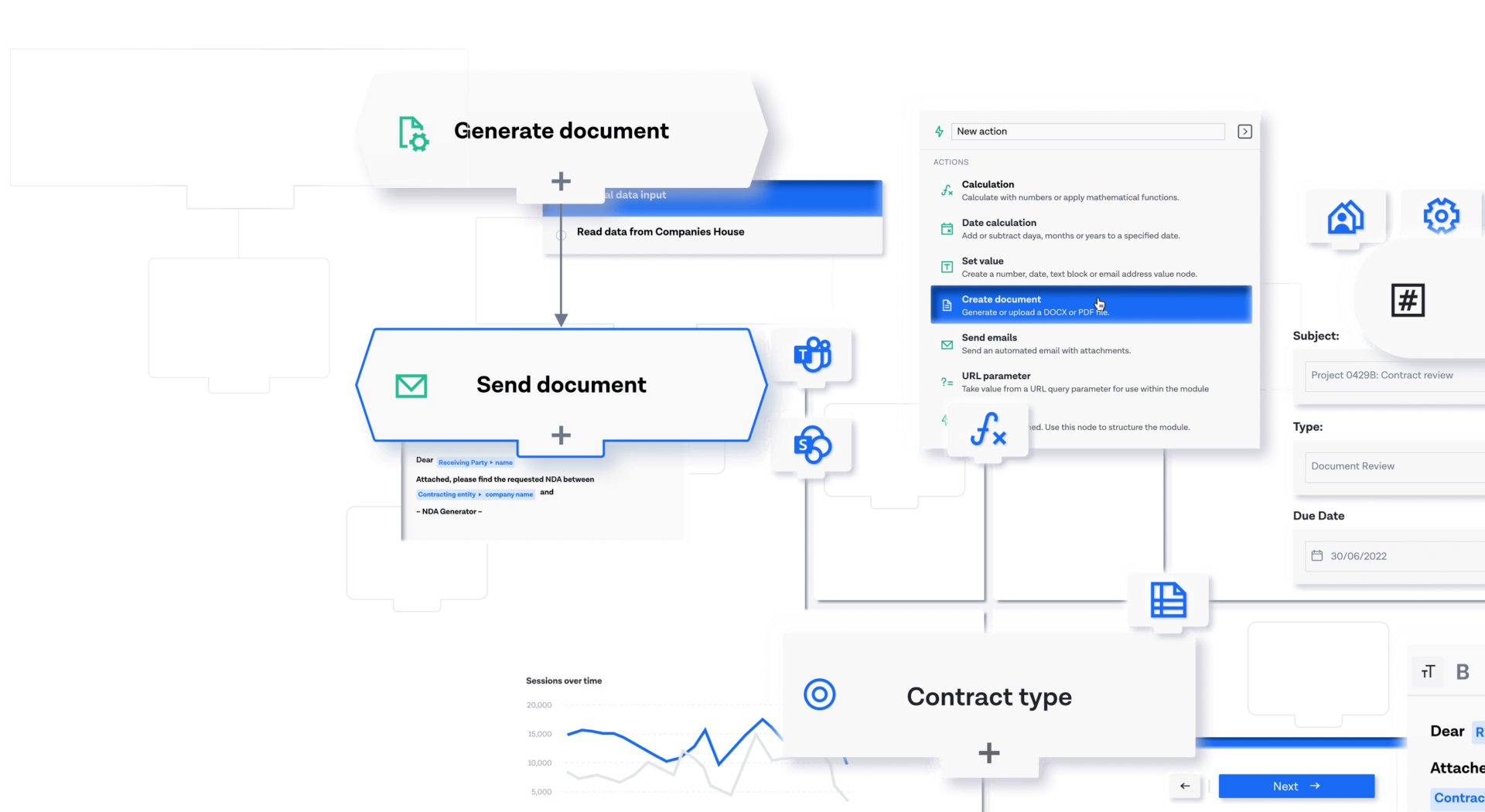 Think legal.
Deliver digital.
The development platform for legal, procurement, and compliance.
Automate workflows, build applications, digitize contracting.
Discover BRYTER for your team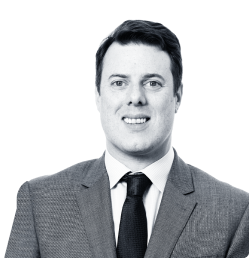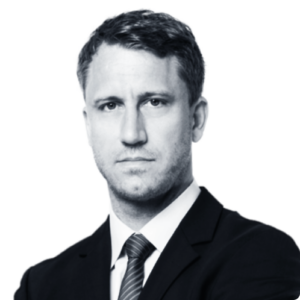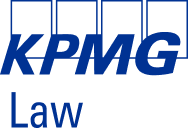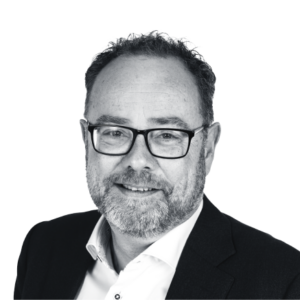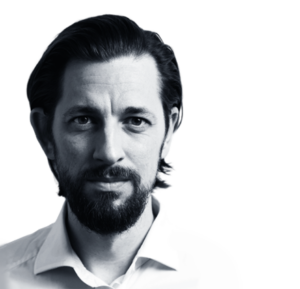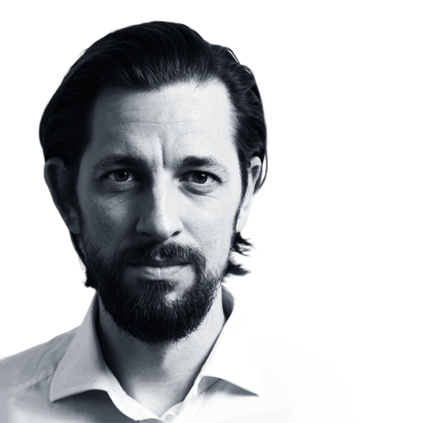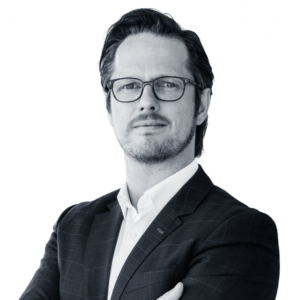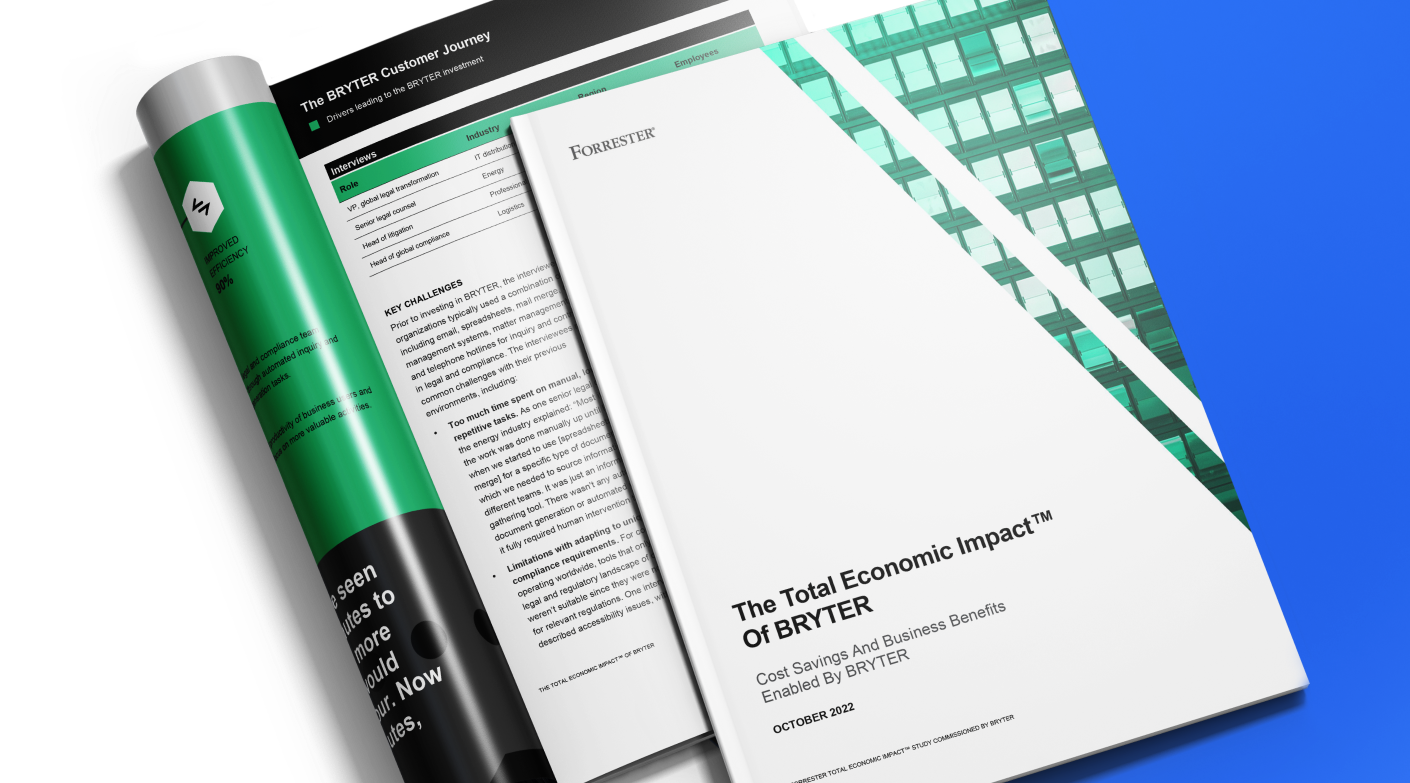 THE TOTAL ECONOMIC IMPACT™ OF BRYTER
BRYTER customers see 368% ROI
An independent study conducted by Forrester and commissioned by BRYTER shows a 368% ROI for our customers, plus 90% reduction in repetitive, low-value work. Learn all about the proven benefits of BRYTER for legal teams in the full study.
The development platform built for legal, procurement, and compliance
A powerful toolbox with all the functionality and integrations you need in one place

Yes, BRYTER integrates with that.

Collaborate more easily with domain experts
BRYTER is the platform that enables legal, compliance, and procurement IT specialists to easily translate domain expertise into digital applications through a no-code interface. Our powerful development platform also integrates with existing IT architecture.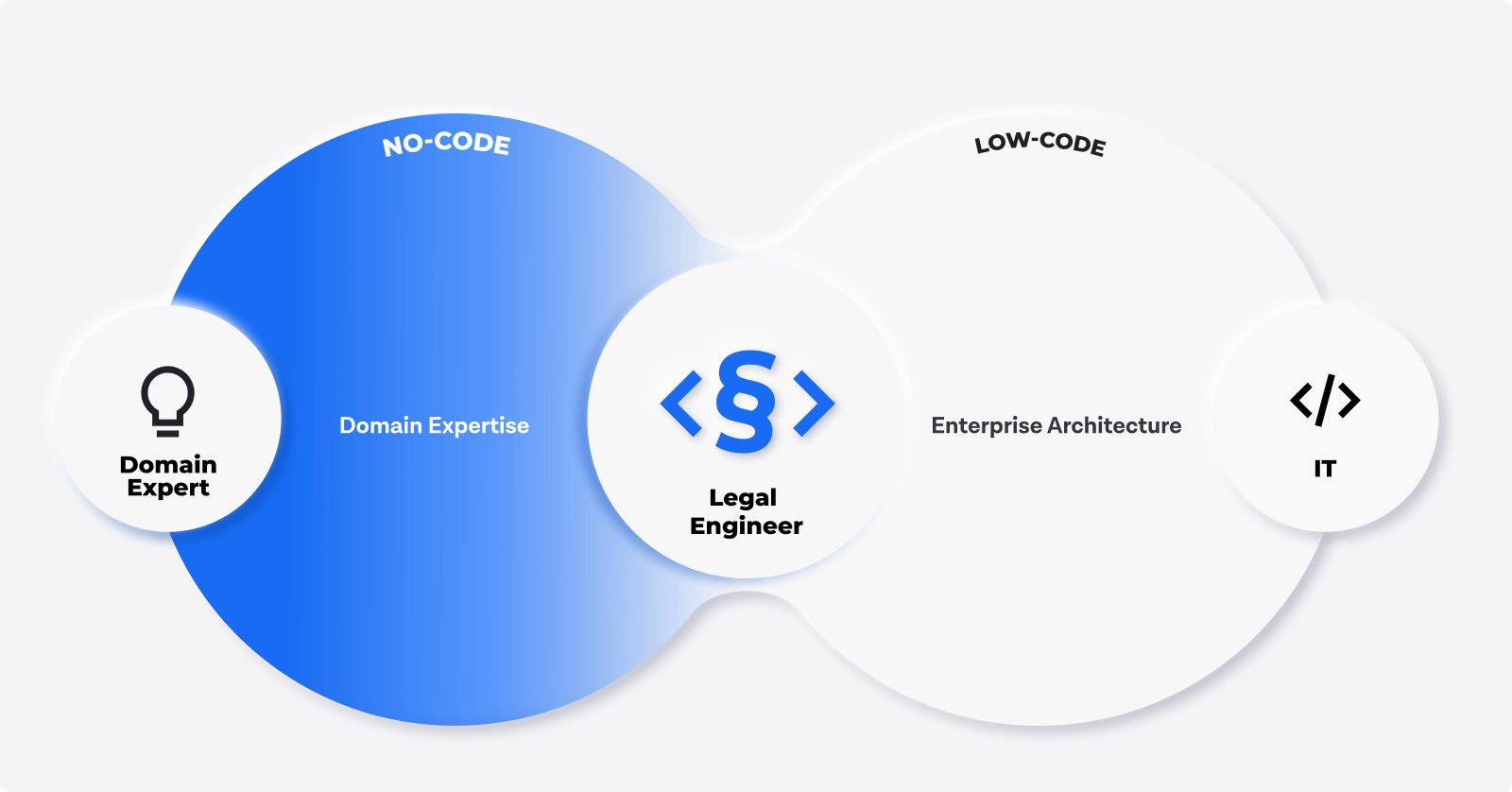 Ditch the "lost in translation" moments
Never hear "that's not quite what we wanted" from domain experts again. Easily collaborate to build solutions they can understand, use and maintain.
Build faster
Rapidly prototype digital solutions. Design, build, and launch applications for legal, compliance, and procurement use cases in weeks.
Free up central IT's time
Empower regulatory departments to build applications themselves, without taking up IT team capacity, but still ensuring all enterprise IT requirements are met.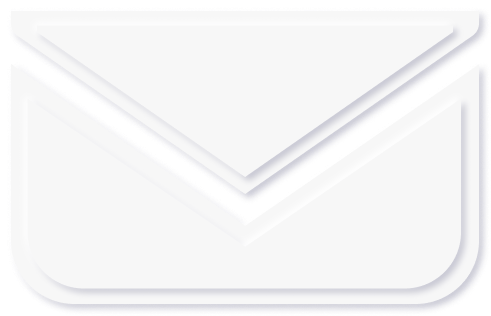 SUBSCRIBE TO BRYTER TIMES
Get your monthly dose of legal innovation news
Our monthly newsletter, BRYTER TIMES, includes everything you need to know from the world of legal and compliance innovation.

The app builder legal and compliance engineers love.
See it for yourself.