About BRYTER
BRYTER is the no-code service automation platform that enables business experts to build digital applications.

Our truly no-code platform means enterprise teams can participate in digital transformation and turn their services into self-service applications, without programming. BRYTER is especially geared to professionals in law, compliance, accounting and finance, who use our software to automate complex decisions and workflows.
Global brands like McDonalds and ING, and professional service firms like Deloitte and KPMG, use BRYTER to deliver services digitally. We are a remote-first company with hubs for our team in New York, London, Frankfurt and Berlin.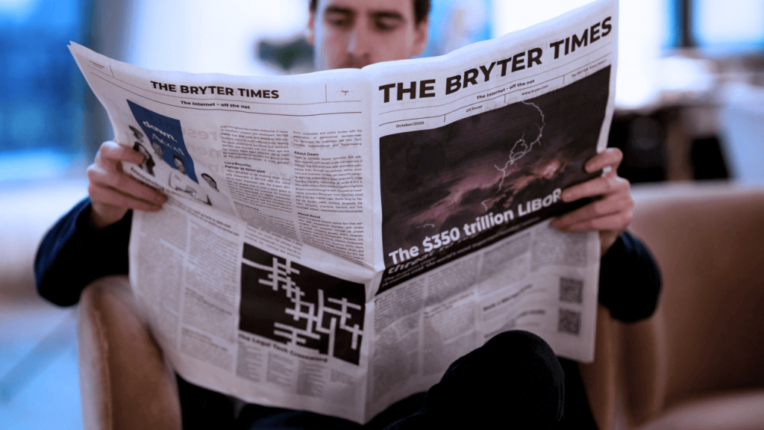 Giving the modern enterprise superpowers
Our mission is to enable experts to deliver knowledge. We do this through a genuine no-code service automation platform that offers all the tools necessary to turn complex knowhow and tasks into digital applications, without needing to know how to code.
In other words, we enable people in suits and ties to build software. Software to make their day-to-day lives easier and improve how they deliver services throughout their company.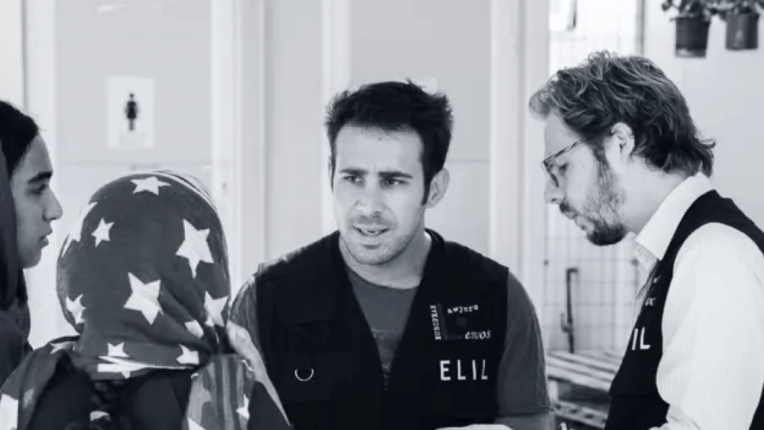 case study
European Lawyers in Lesvos
Through BRYTER Open, we make our platform available for free to enable non-profits to scale their knowledge and services to have a greater impact.
We are the team for the job
Building technology to scale services requires a team that combines both worlds, blending business perspectives with tech drive. We are that team. Merging the best of both worlds, we combine what seem to be opposites:
We are a remote-first company.
But have office hubs in New York, London, Frankfurt and Berlin.
We are building a battle-proven software.
But we are agile on shipping product updates.
And easy to do business with.
We build enterprise software.
That you fall in love with.
We work with the world's largest enterprises.
But we are still revolutionaries at heart.
We come from 20 different countries.
But we speak one language.
Interested in joining BRYTER?
If you like what you've just read and want to join our journey, reach out – we're hiring.