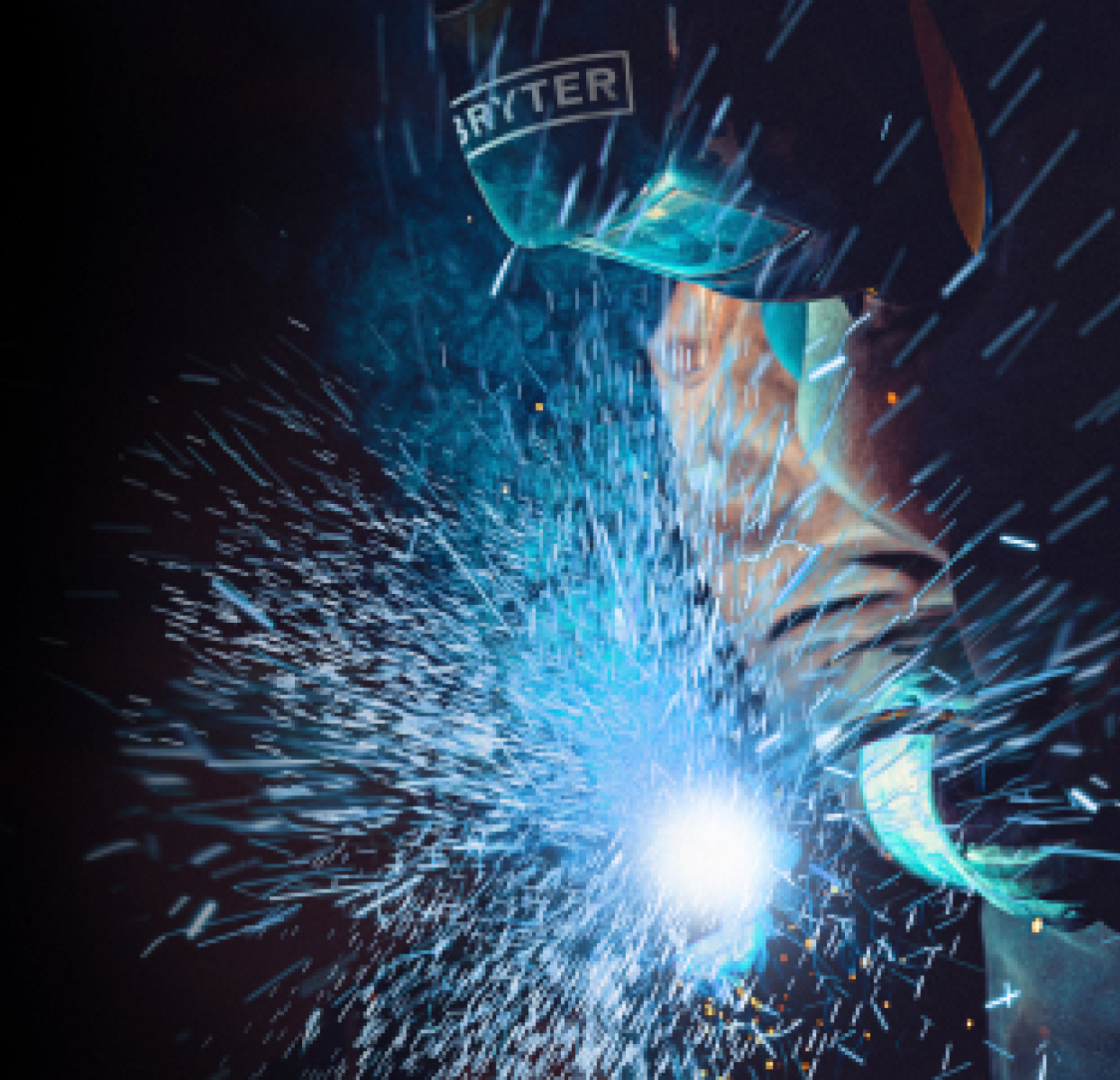 Learn how to build digital solutions
Become a certified BRYTER Engineer
Why learn to build
Digital certification
After completing our online training and passing an online assessment you will receive an official BRYTER Academy Certification.
Enhance your CV
Stand out from the crowd. There is a huge demand among professional service providers for employees trained in no-code automation.
Hands on tech experience
Cut through all the hype and get hands-on, practical experience building digital solutions using market-leading no-code automation technology.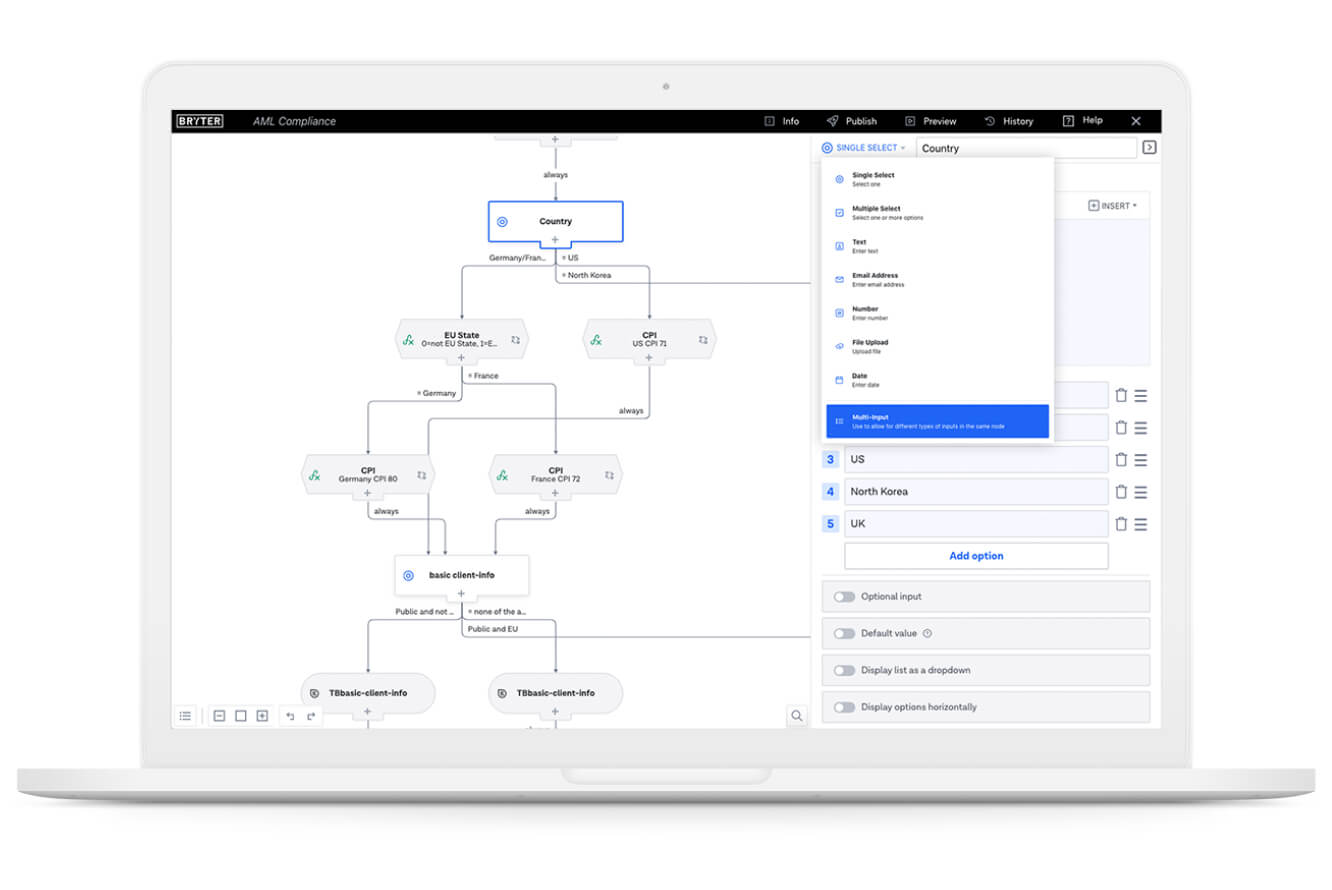 Turn ideas into tangible digital products
Get creative. There are no limits to what you can build with BRYTER. Turn your ideas into real, digital solutions.
Become a certified BRYTER Engineer
Learn how to build digital solutions without any programming skills. Sign up to get certified.