Supercharge your services
Build digital applications without writing a line of code. See the benefits of digital transformation in weeks, not years.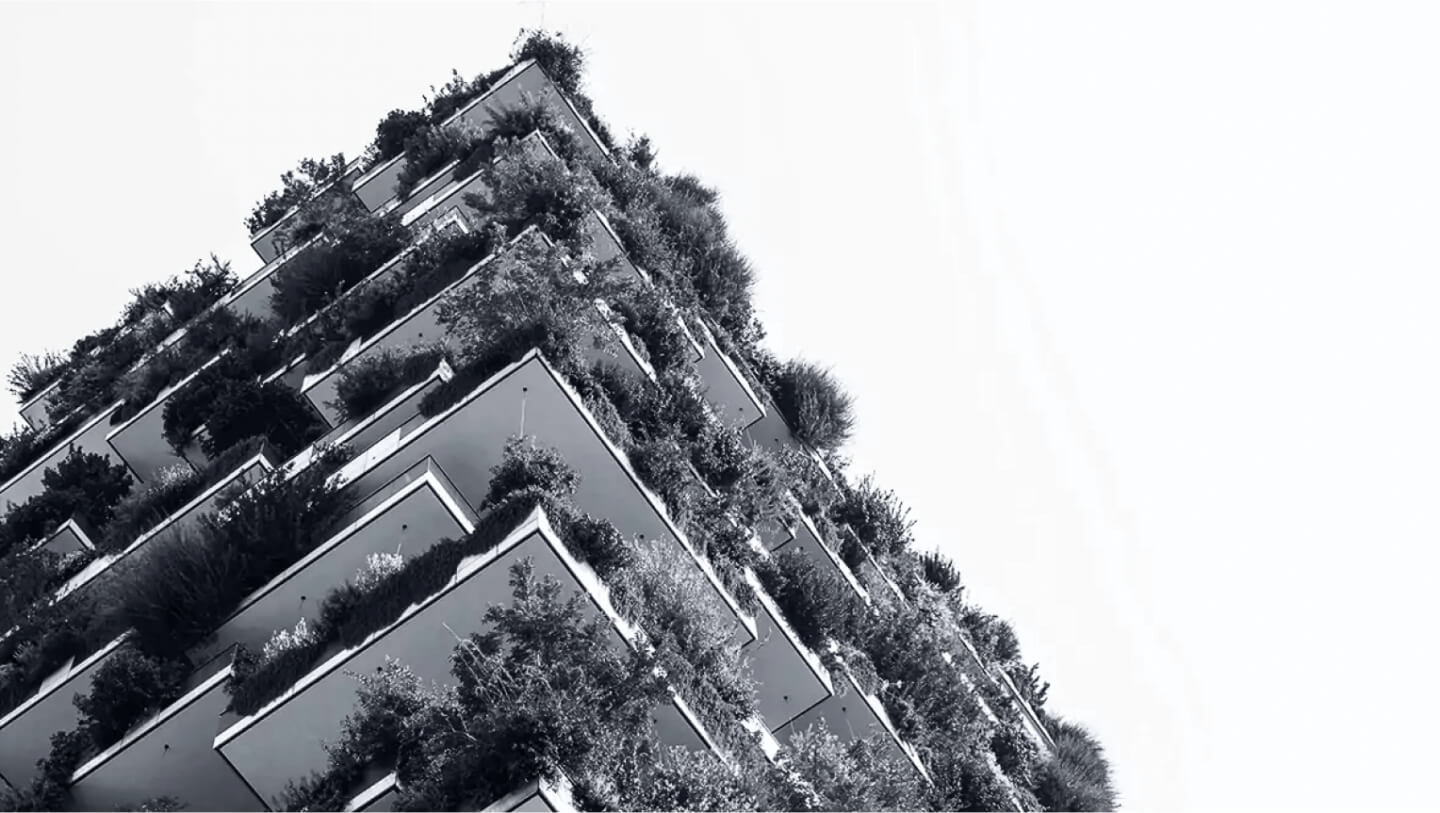 Trending
Environmental, Social and Governance
ESG compliance is top of all board room agendas. Create customizable KPIs, track performance, streamline rating agency applications and generate reports for stakeholders. Find out how to better manage ESG risk.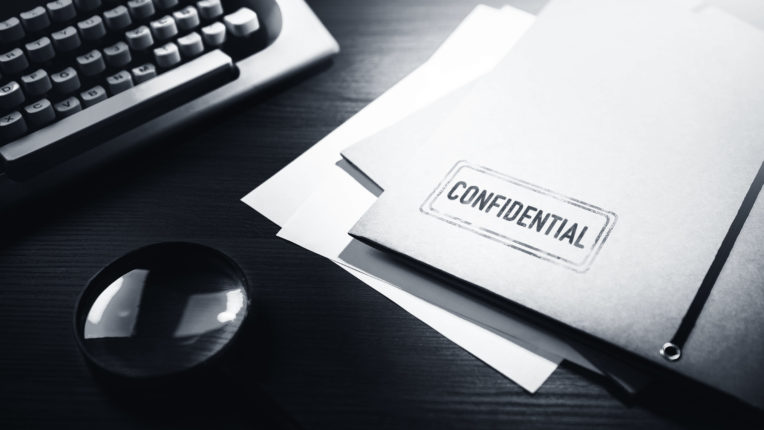 on-demand video
Build an NDA Generator in minutes
Watch how to automate non-disclosure agreements with a customizable NDA Generator.
Watch how to build your own NDA Generator

The essential toolkit for the modern enterprise
The no-code service automation platform that enables business experts to build powerful, end-to-end applications.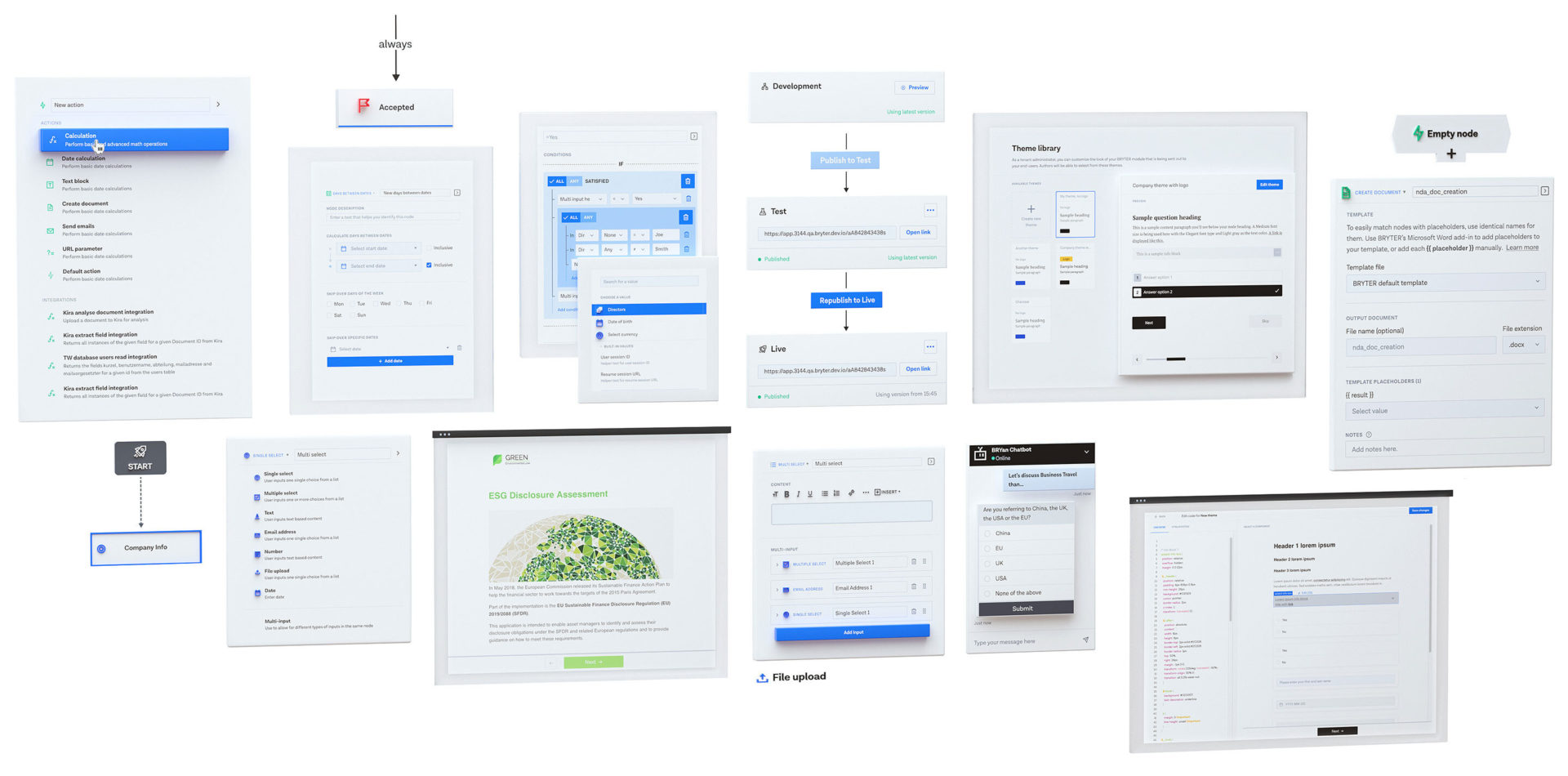 Service automation
The modern enterprise is made up of services: services between business units and services to customers. Automating these services to provide them faster, more accurately and with clear analytics is the next step in benefiting from digital transformation.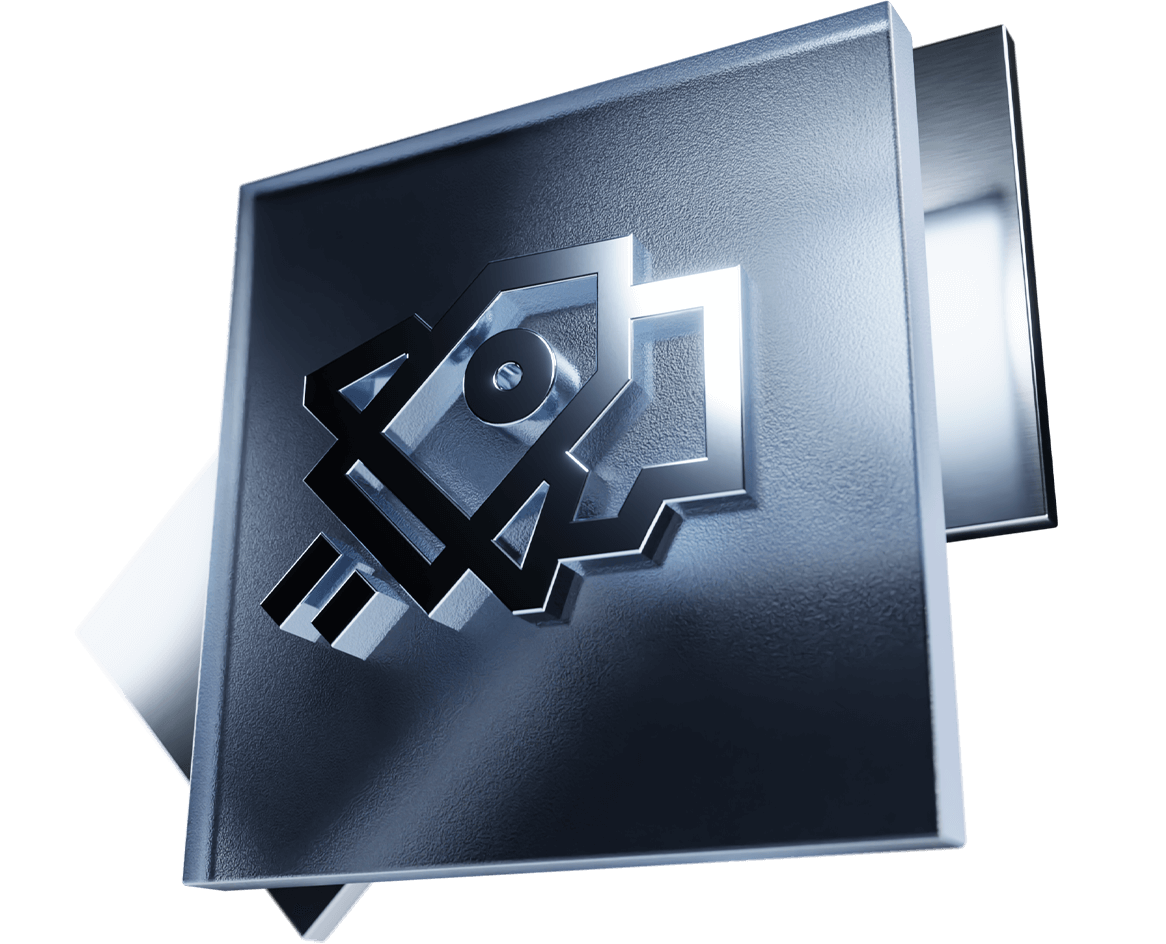 BRYTER for Enterprise IT
Everything you need to integrate with and build on top of powerful, no-code applications.
Make your services self-service
Give your team the tools to scale how they deliver their expertise.