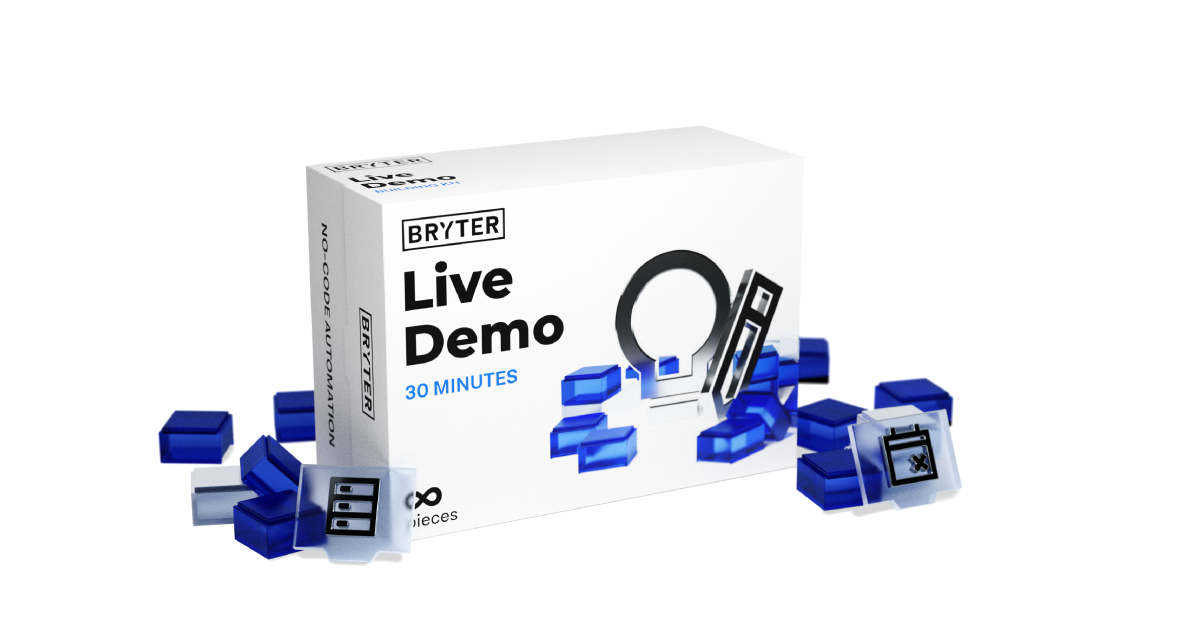 See the Power
of Workflow Automation
"By making information available through self-service applications,
we make it so much more accessible."

—Gabriel Bärenz, Senior Legal Counsel, ING
See how fast and easy no-code workflow automation can be, as we demonstrate building a Gift and Hospitality Checker in 30 minutes.
Date and time
Wednesday, December 8 at 9am PST / 12pm EST / 5pm GMT / 6pm CET

The demo is best for:
In-house legal and compliance teams looking for ways to manage frequent, recurring requests for assistance.
Legal Ops professionals looking to automate workflows and build self-service applications.
Legal service providers and consultants who want to meet the growing client demand for digital solutions.
Regulatory experts looking at best practices to manage risk and improve company-wide compliance.
What you will learn:
How legal and compliance teams benefit from self-service applications.
How professionals without programming experience build their own applications to automate standardizable services.
What a self-service legal and compliance application actually looks like.
How to get started yourself.
Live audience Q&A.

Sign up using the form and we'll be in touch with more details.
Register for the live demo
Trusted by the best
Thousands of no-code apps in use worldwide by leading law firms and corporations.