Process claims faster and better assess risk
Scale institutional knowledge
Convert static and inaccessible risk scoring and thresholds into interactive, guided workflows and playbooks.
Manage more data
Collect, analyse and action more information with fully integrated workflows.
Simplify compliance
Automate processes to better manage risk while collecting, assessing and reporting across the organization.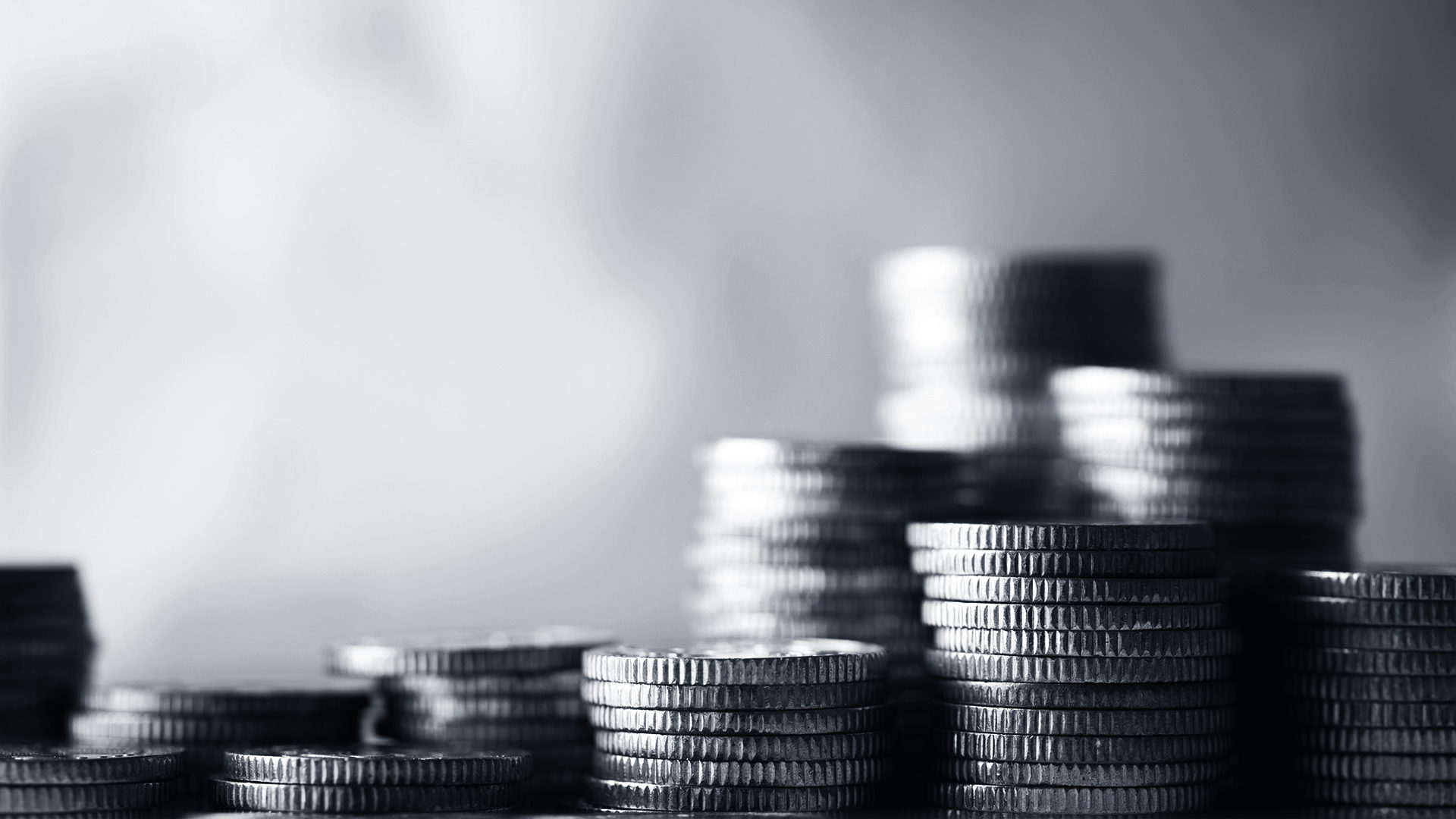 On-Demand VIDEO
Credit application tool
Watch how to automate loan applications end-to-end, from information collection to document creation.
Watch how to build a loan application tool