We think that understanding what BRYTER means for each and every one of us will get you to the heart of our company. With this in mind, we could think of no better way to show you the essence of BRYTER than by those who know best; our colleagues themselves. Here our colleagues share a little bit of what BRYTER means to them personally.
Ruth, what makes working at BRYTER in your role different to other workplaces?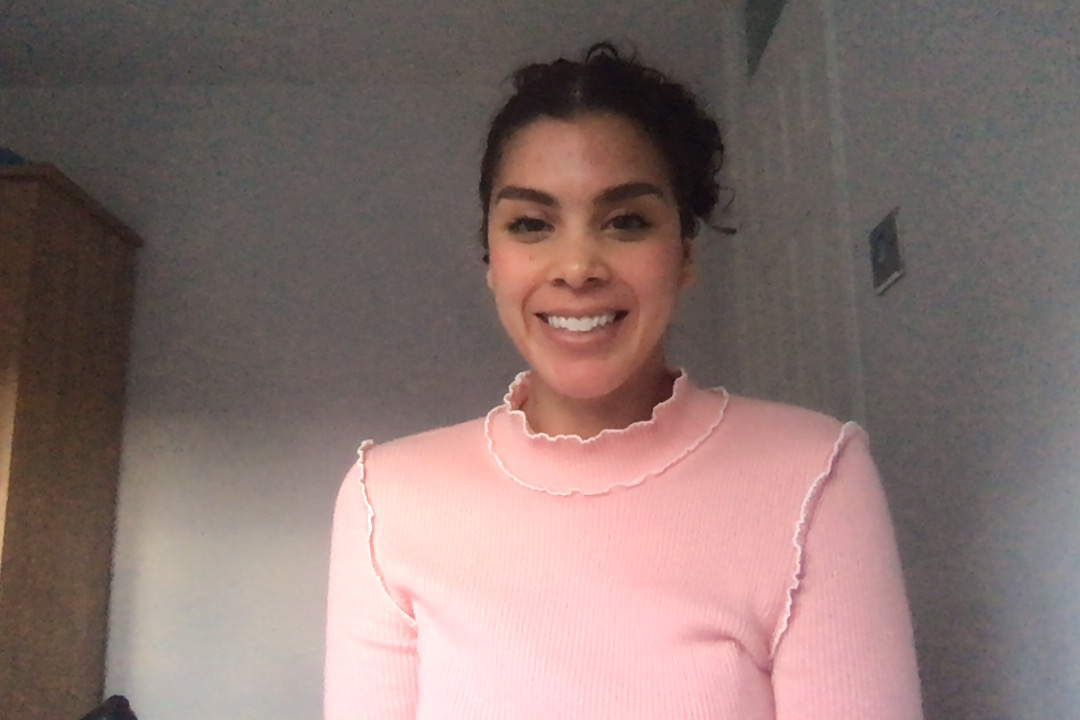 At BRYTER you are given so much trust to drive topics forward. Your level of responsibility is not bound by your job title but rather your contribution. If you have fantastic ways of making improvements, you will be able to really make a positive impact fast. Also, working in a people centred role, it is wonderful to see the company reflect this by having a people centred approach.
Dan, how has BRYTER helped you grow?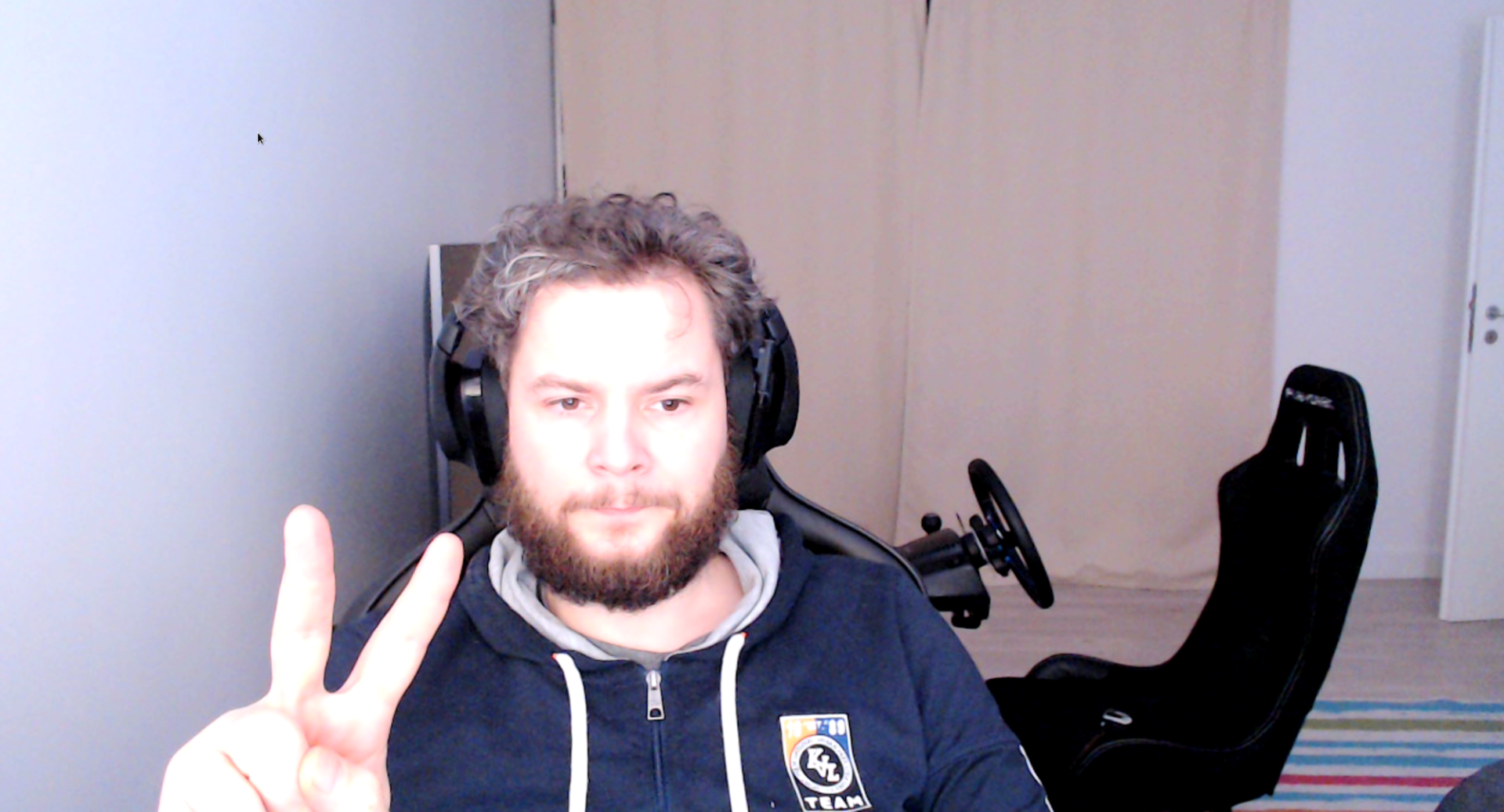 It has exposed me to a new, and at times unfamiliar, work culture where change is expected from the bottom up, where peers help each other at every opportunity. "We are here for you" and "Do what makes sense" are not just marketing materials. BRYTER really wants you to take decisions and grow.
Andrea, what do you love most about working here?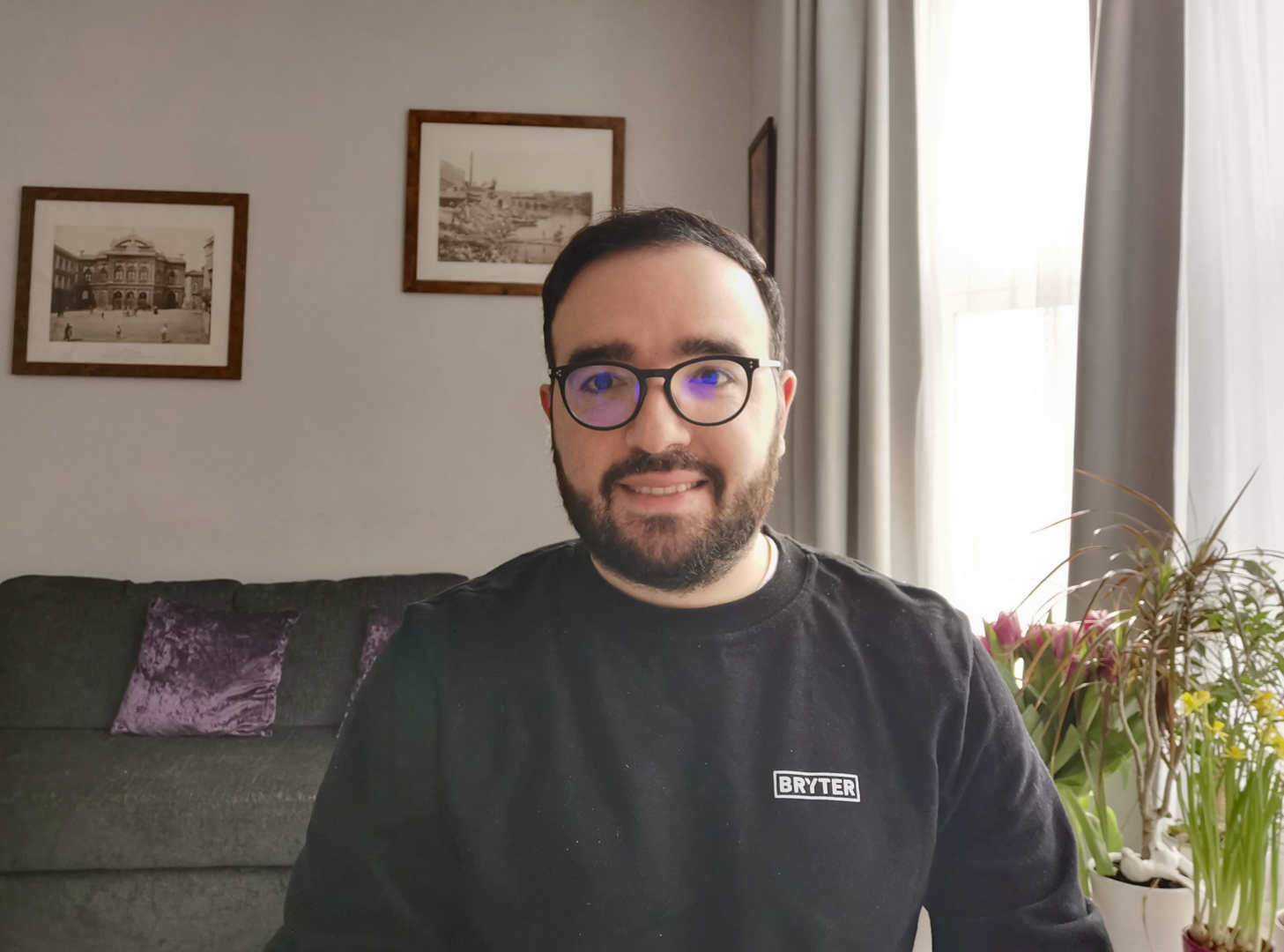 I have been working at BRYTER for two weeks, but already I really like the human-centred company mindset, as people's happiness and health leads to high performance and outstanding business results. I also like the founders' mentality to keep everybody in the loop on the company's challenges and achievements.



Eugene, what does self leadership at BRYTER mean to you and your team?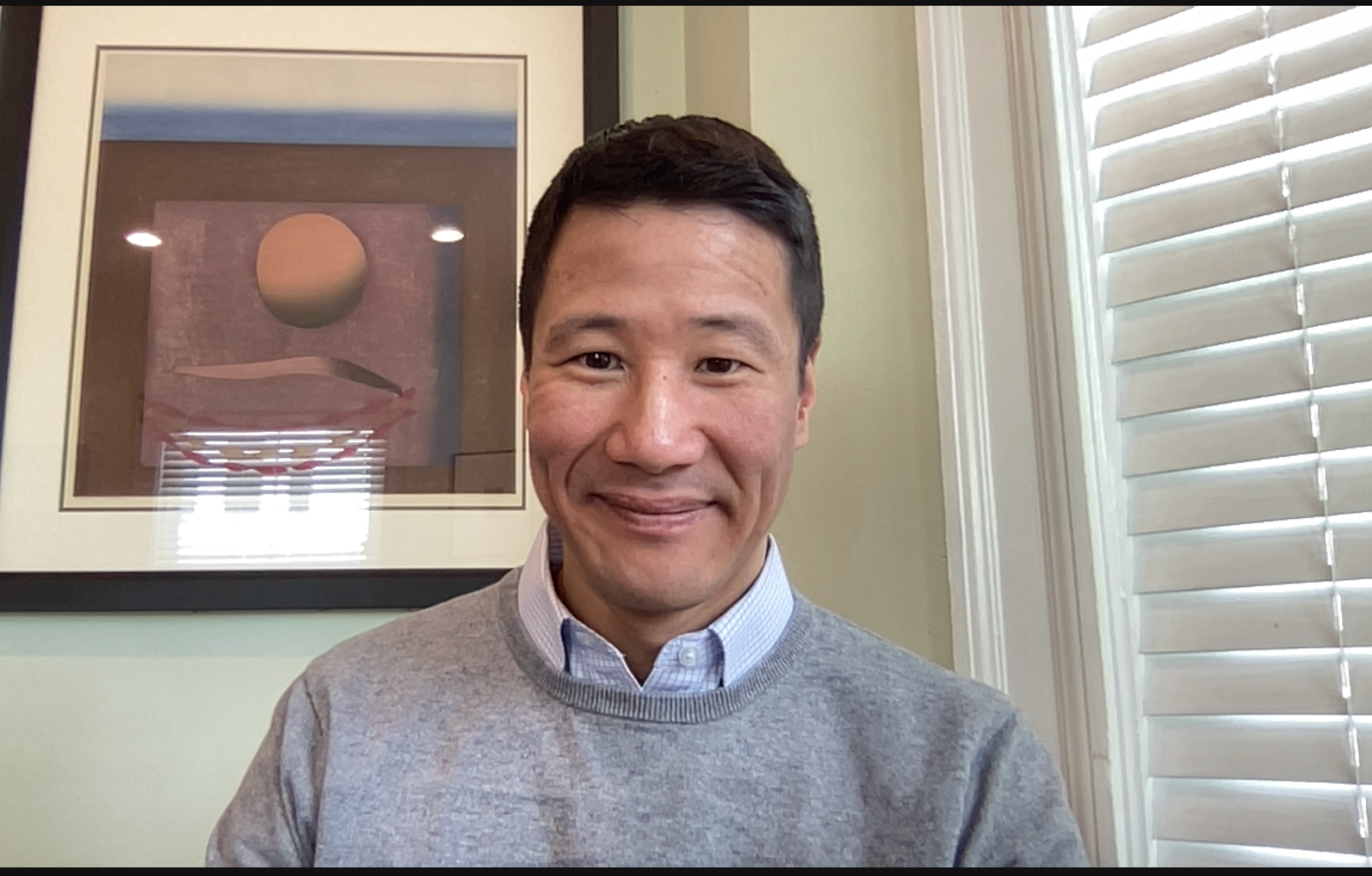 Self leadership allows us to be focused on achieving outcomes while continually seeking improvements. By hiring the right people and creating a high level of trust, we promote the autonomy to most efficiently grow as both individuals and as a company.
Eugene, what are the most important skills someone with your role should bring before starting at BRYTER?
Having sold to a diverse set of personas and business problems is very helpful and will translate to success at BRYTER. We also value naturally curious individuals who have a passion for learning. The more we learn about BRYTER's platform, the more we can empathize with a diverse set of customer's business problems. Finally, those who can thrive in a fast and quickly growing company will enjoy BRYTER.
Tobias, what would you say to people thinking about wanting to join BRYTER?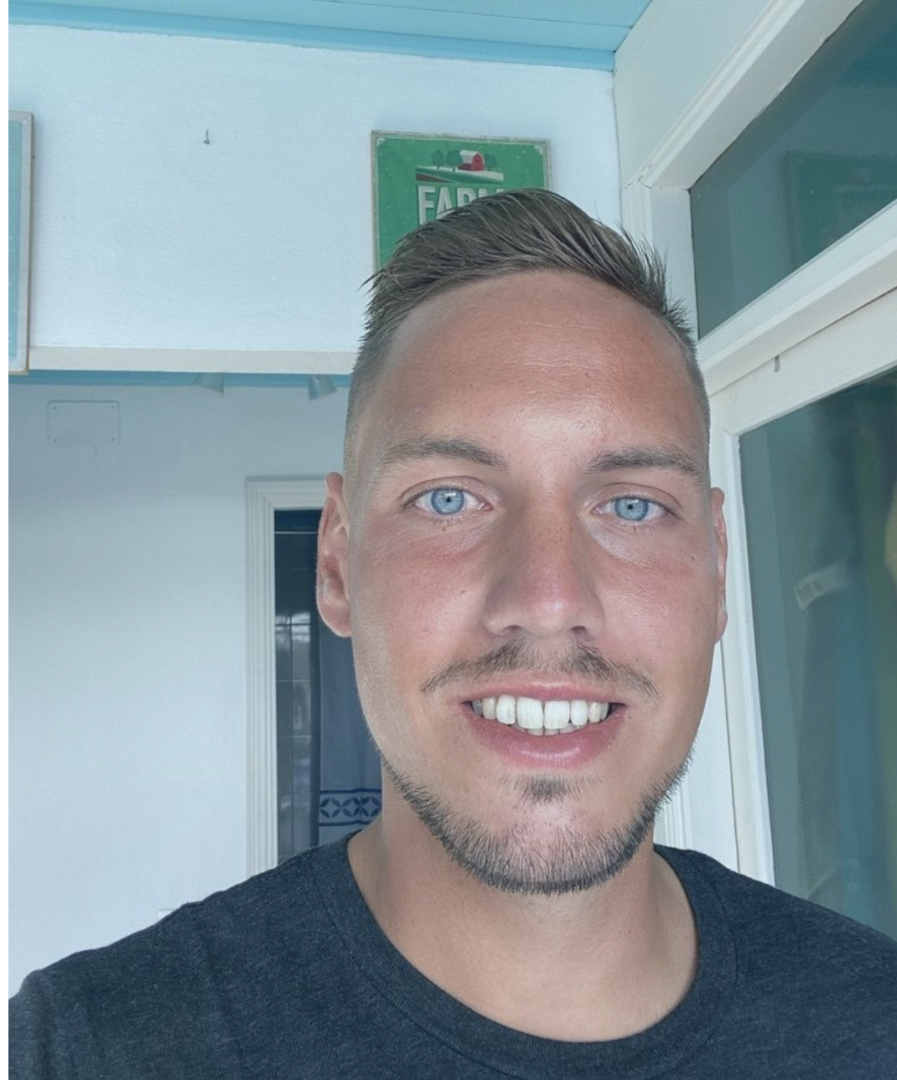 Just do it! BRYTER is probably the most amazing workplace. For me, work was never more enjoyable than it is here. From the beginning, I couldn't believe that I get paid to have so much fun. Almost one year later, the feeling is still the same. 😊
Tobias, what was your first day at BRYTER like?
Starting with a "kick-off" with my happiness buddy I got a well prepared Mural board with the onboarding-process clearly outlined. I was surprised how well organised the process was. Afterwards I had sessions with the product manager of my unit and my tech buddy who helped me to setup the toolchain. Then we started directly by pairing on the first feature.
Enrico, what do you do to wind down from work?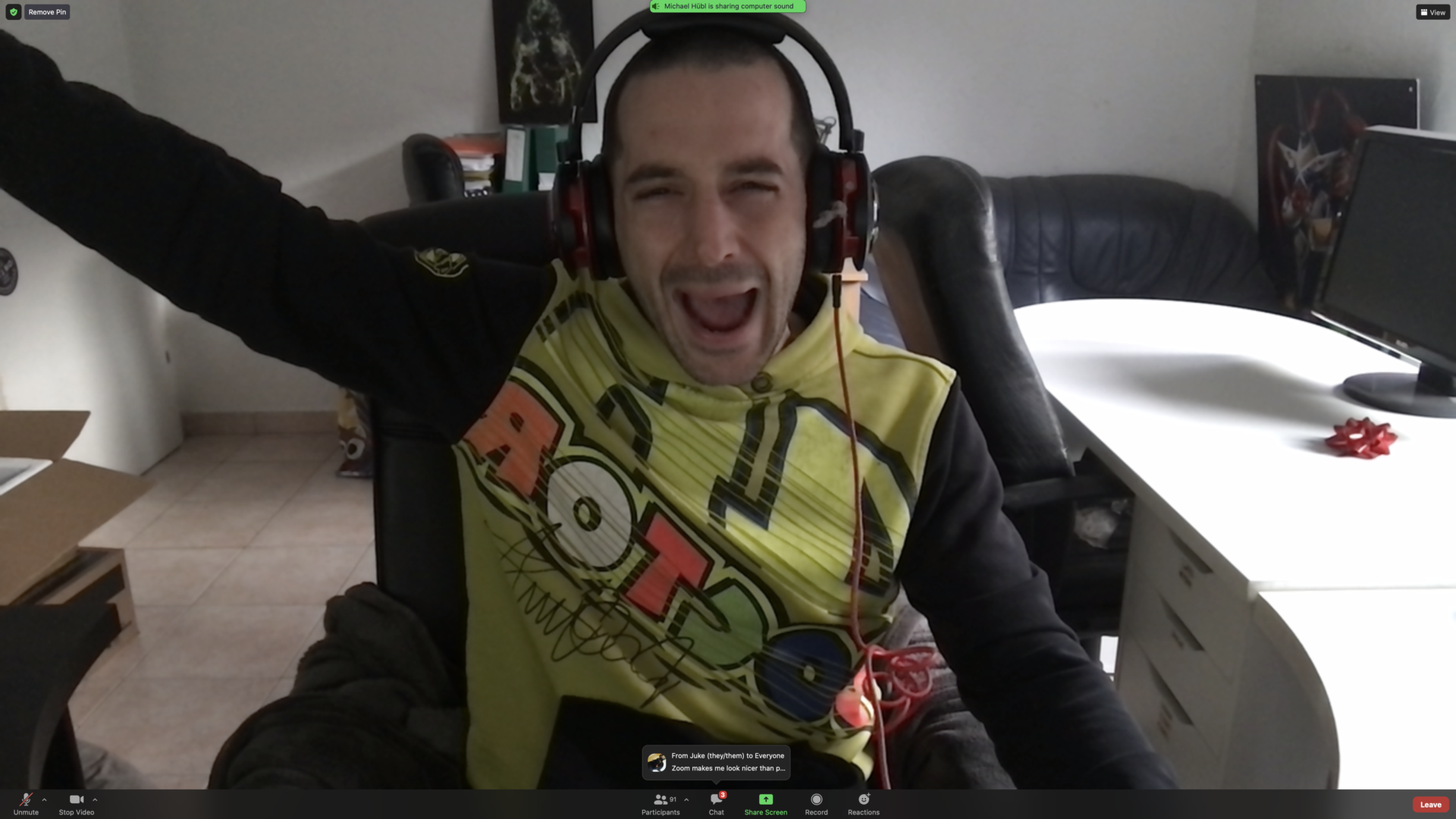 I really enjoy spending time with my children and skiing in the mountains on the weekend. BRYTER allows me to have a great work/life balance.
Jen, what would you say to people thinking about wanting to join BRYTER?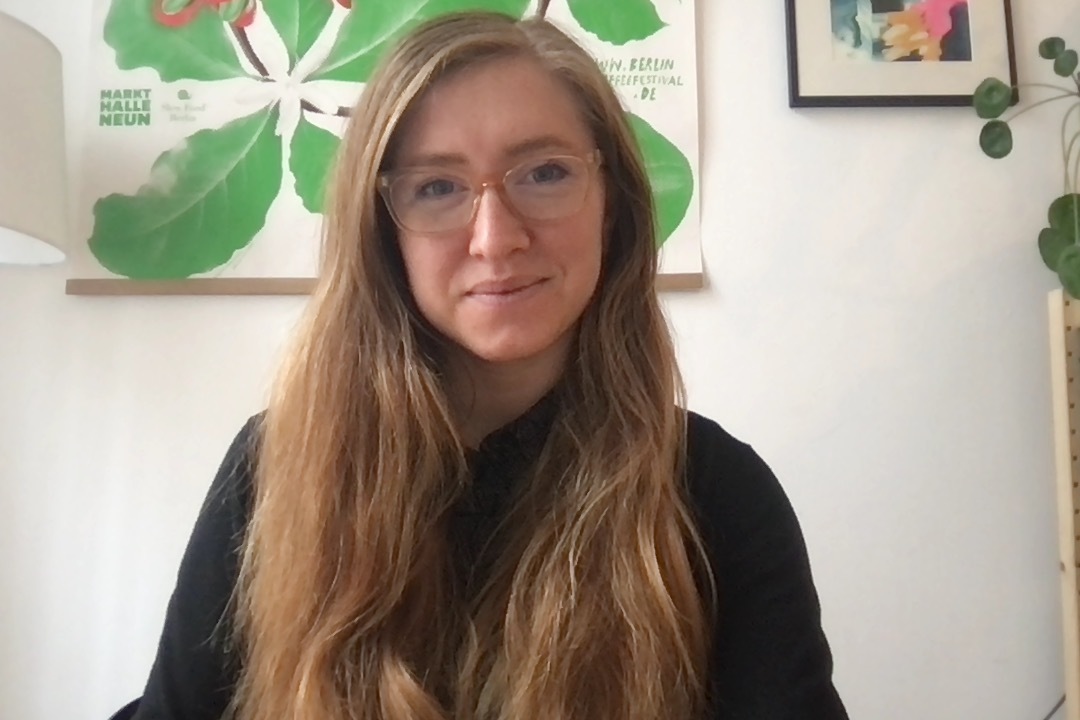 Talk to the BRYTER team and you'll know this is the team for you. BRYTER has brought together not only talented and motivated people, but created an environment where they feel trusted and free to do the work. Ask any person on the team what it's like to do their work here—admittedly, it can sound too good to be true, but it's as good as it is true.
Naya, can you tell us what you were doing before you joined BRYTER ? How did you find out about us?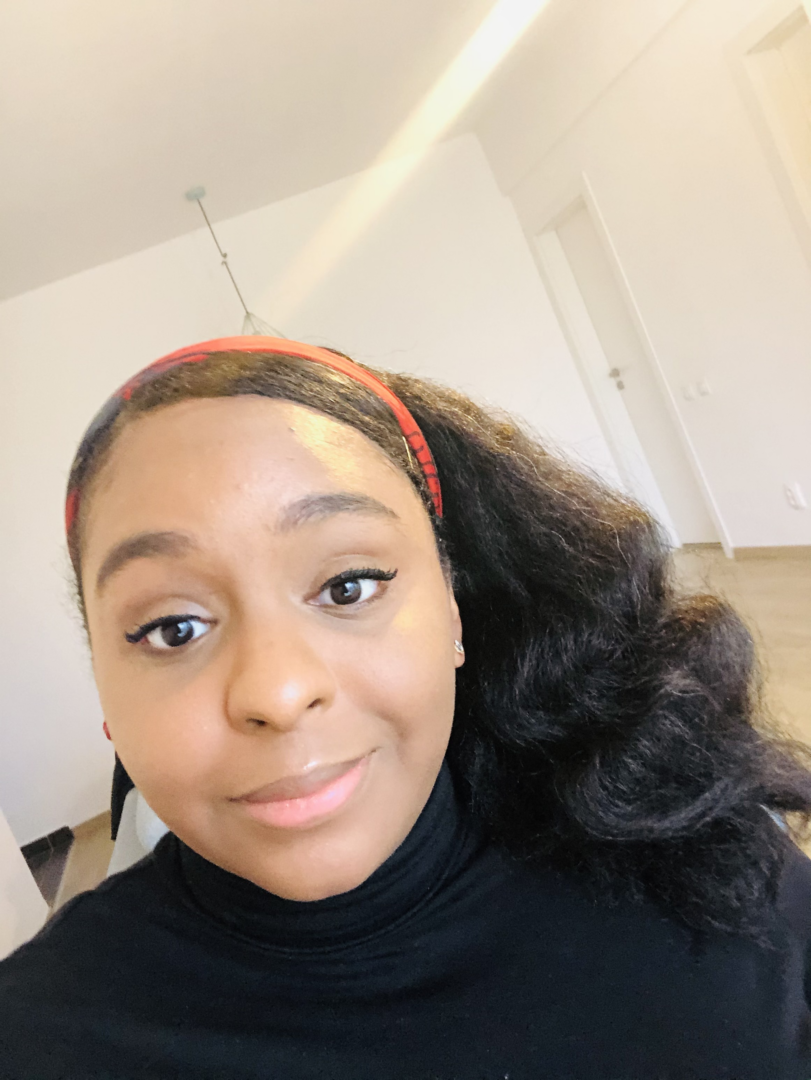 Before BRYTER, I worked in various IT and Security related roles. I have a background working in both large corporations and startups in various industries. In the years leading up to my journey here at BRYTER, I was an entrepreneur who started businesses around automation, HR, and elevating black womxn in tech. I found out about BRYTER through my network and was immediately drawn to the industry breaking technology and world-class culture.
Britta, why did you decide to join BRYTER?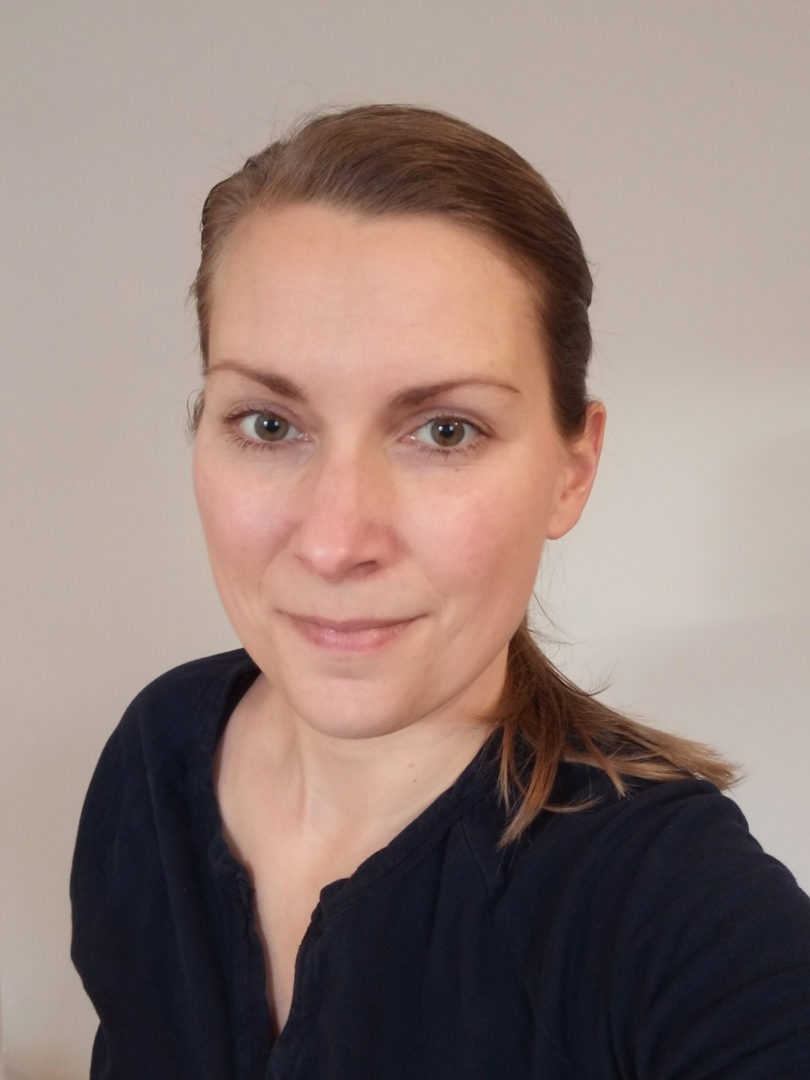 Coming from agency work where projects are mostly owned by clients, I felt the need to work on a product that is more long-lived and something I can make an impact upon. As I joined pre-covid, another main reason was that I was curious to work at a company that has a remote-first approach. The decision to join actually happened during the interview process where I felt a connection with the people at BRYTER and was impressed by the way they work. The rest is history.
Niklas, improvement is something we champion, what is the one thing BRYTER could improve on?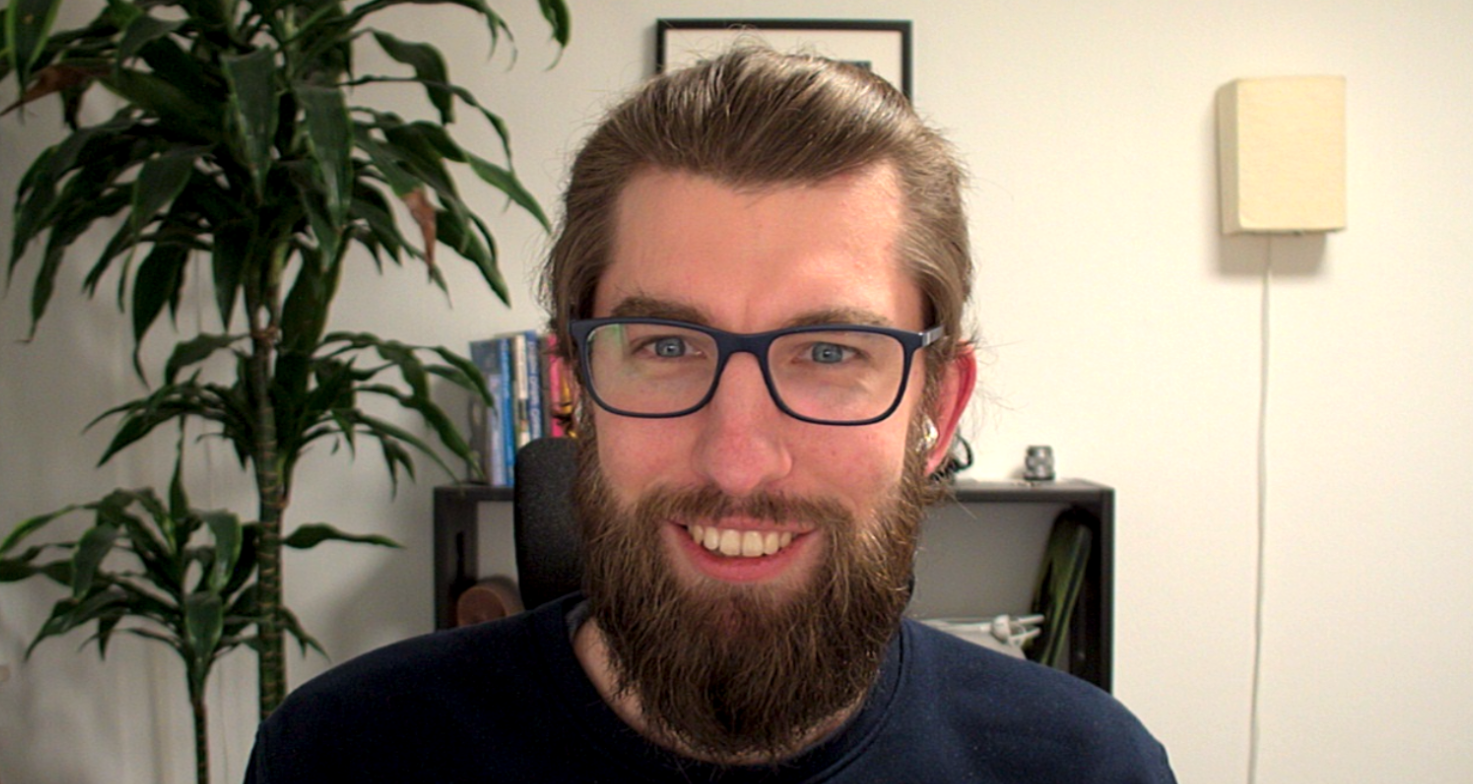 As soon as one is inside BRYTER, everything is very networked, transparent and open, but from the outside you don't see a lot. I think we need to be more open about our culture and share more of how we work.
Niklas, what team/unit do you sit in? (Tell us how this works, what mission are you trying to achieve?)
In the capacity of being a member of the Unit "Core", my colleagues and I are shaping the BRYTER programming language that authors are using to create BRYTER modules to automate their decisions. We also build and supervise the core service that executes these BRYTER modules.
Maggie, if you could describe BRYTER in three words what would they be?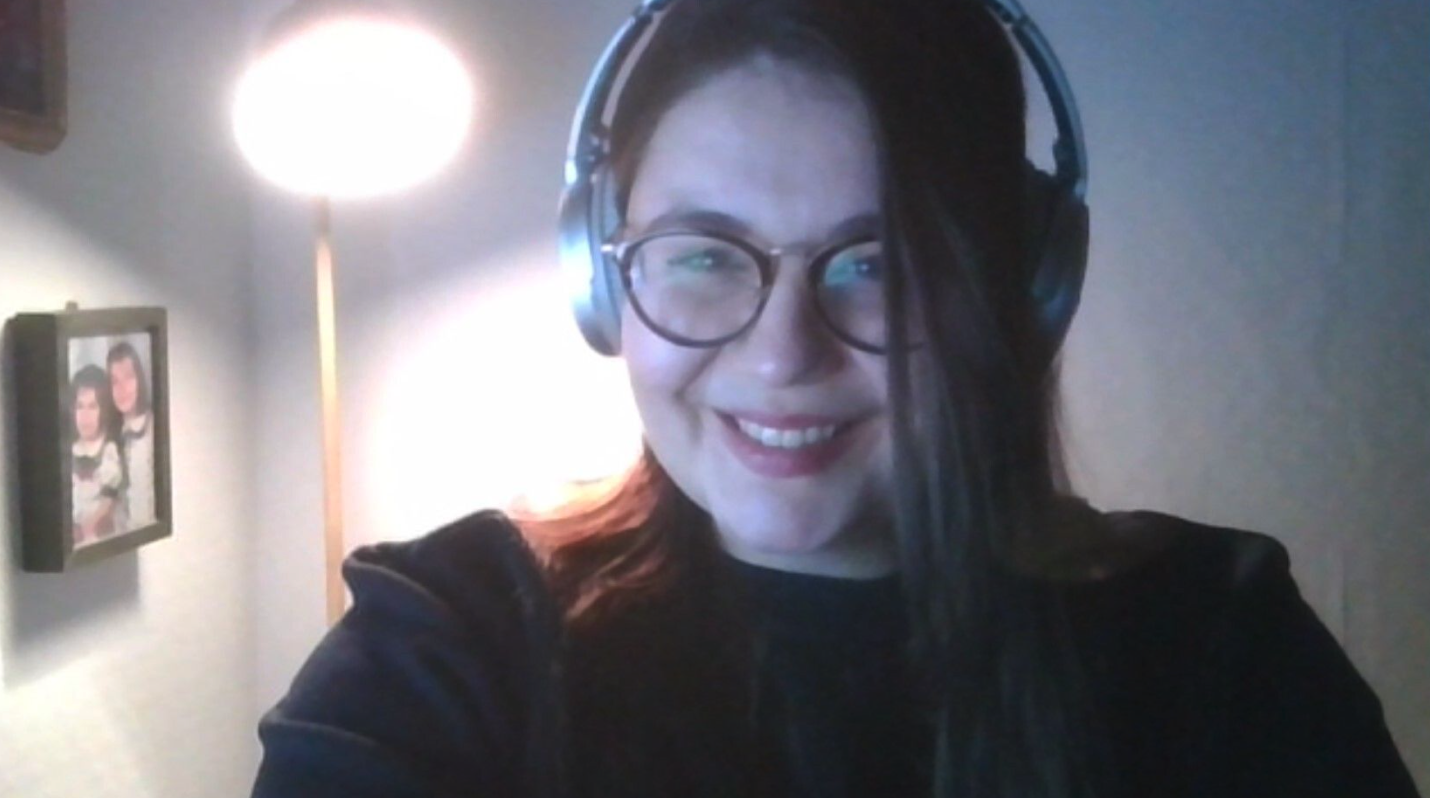 Rocketship
Innovation
(Constant) Improvement
Would you like to work at BRYTER? Discover our open positions and join our remote team.