Make your services self-service
Make your services self-service
Implement legal and regulatory requirements directly into the design and execution of healthcare and pharma processes.
Scale institutional knowledge
Convert static and inaccessible knowledge into interactive, guided workflows and playbooks.
Build quickly and easily
Empower your team to build without programming skills, without IT, at a fraction of the cost.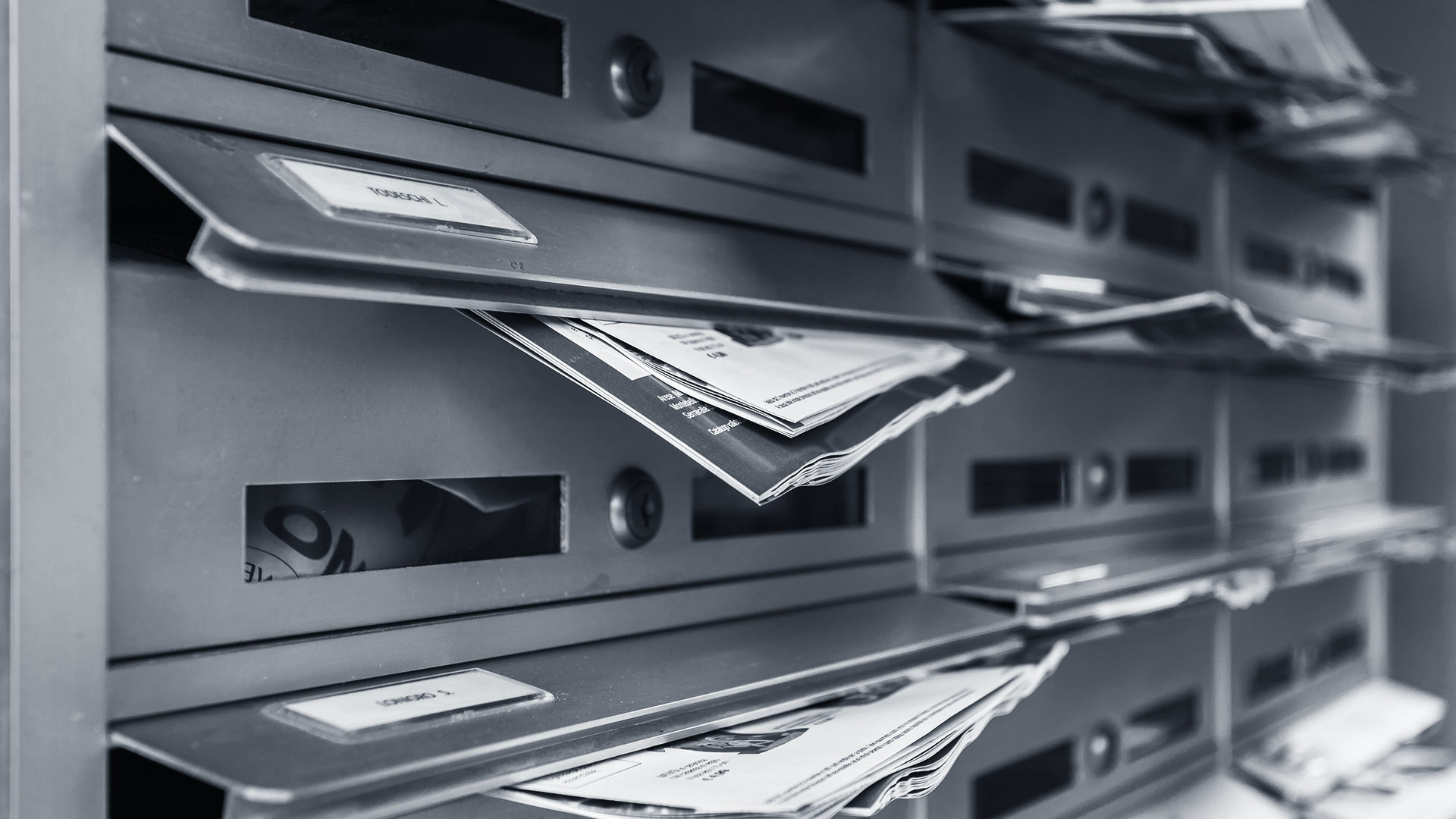 On-Demand VIDEO
Healthcare and pharma compliance portal
Manage more requests, more regulation and more data with the same resource by building your own "compliance front door".
Watch how to build a virtual compliance portal