Make your services self-service
Simplify compliance
Implement legal and regulatory requirements directly into the design and execution of industrial processes.
Broaden your reach
Share knowledge effectively through self-service apps. Update compliance standards with new regulatory changes.
Tailor to your company profile
Quickly and easily build your own software, without programming skills, at a fraction of the cost.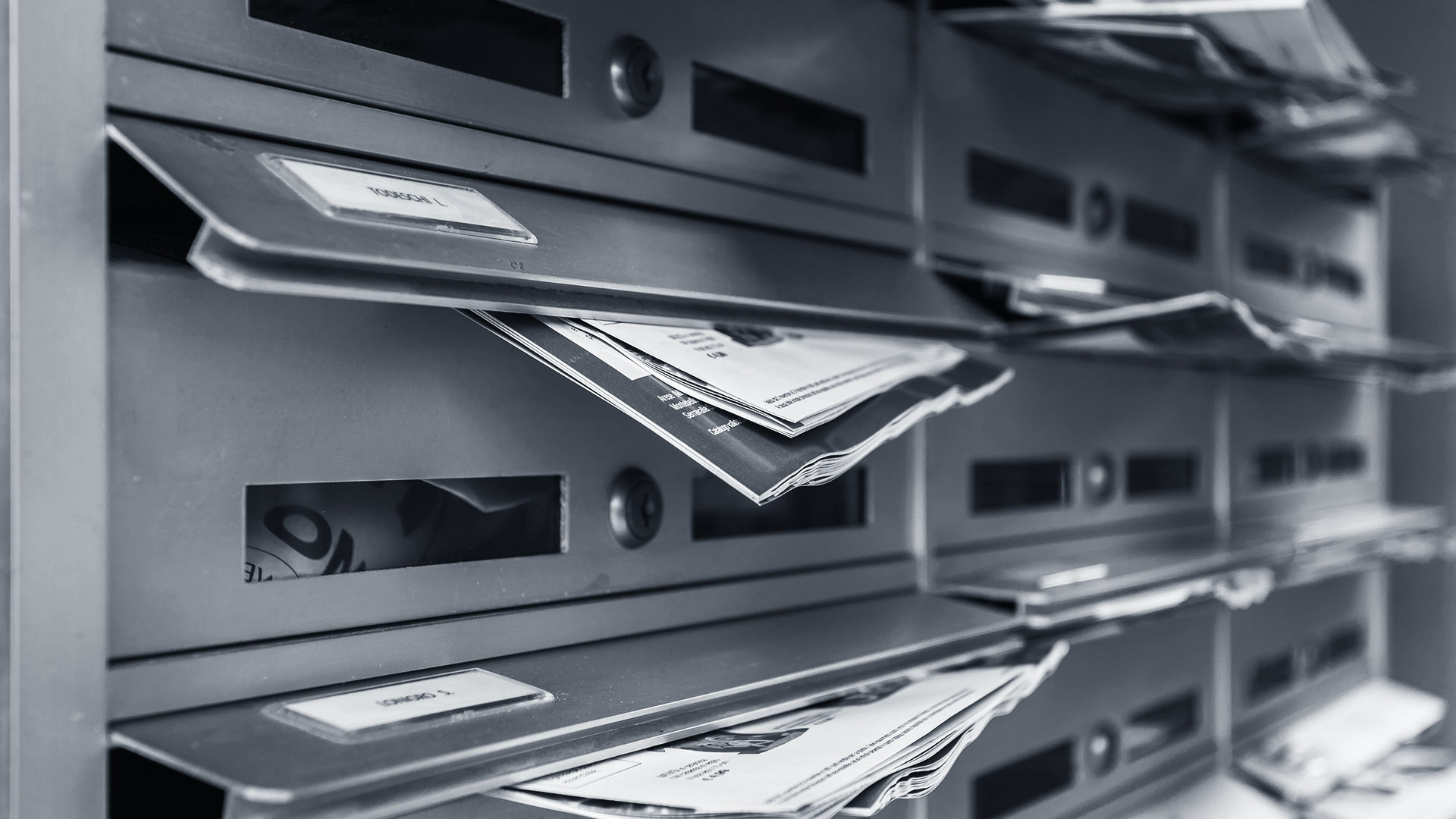 On-Demand VIDEO
Industrial compliance portal
Manage more requests, more regulation and more data with the same resource by building your own "compliance front door".
Watch how to build a virtual compliance portal