Deliver services digitally
Meet the growing client demand for digital solutions
Turn expertise into revenue generating products
Provide a full-service offering
Service a broader range of your clients' needs. Become a trusted advisor and an integral part of their team by servicing more of their day-to-day operational needs.
Create new revenue streams
Complement hourly billing with recurring revenue. Stay competitive by giving clients a cost-effective solution with price certainty.
Build quickly and easily
Empower your team – from trainees to partners – to build without programming skills. Use the intuitive visual editor to rapidly prototype. Go live with one click.
Trusted by the best
Leading professional service providers have built and launched thousands of apps worldwide with BRYTER.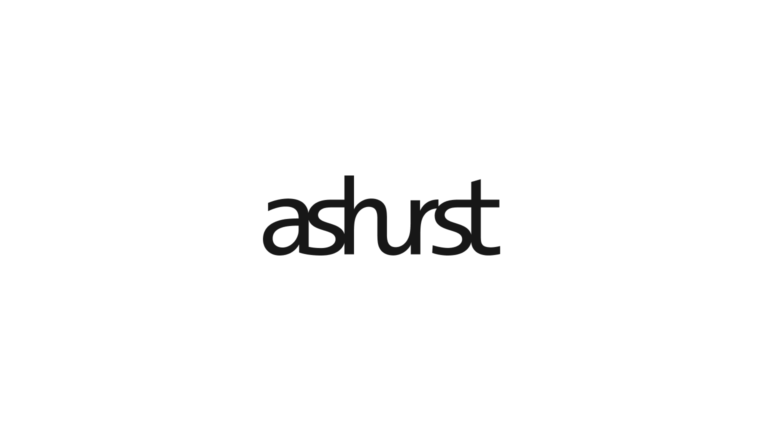 customer story
Navigating a complex regulatory landscape
How Ashurst leverages BRYTER to help clients navigate a complex regulatory landscape.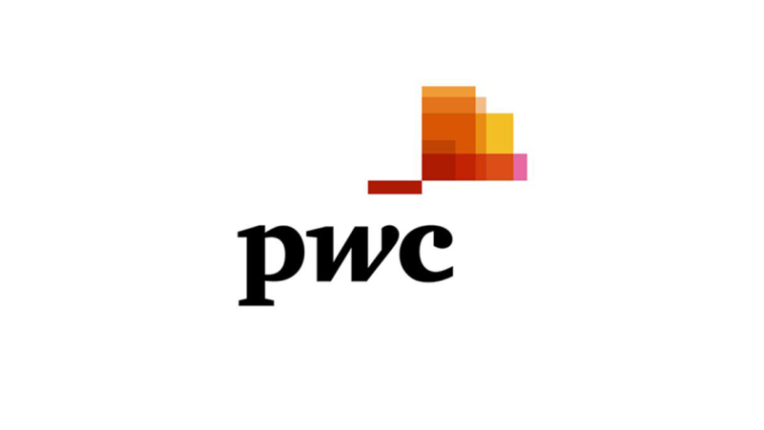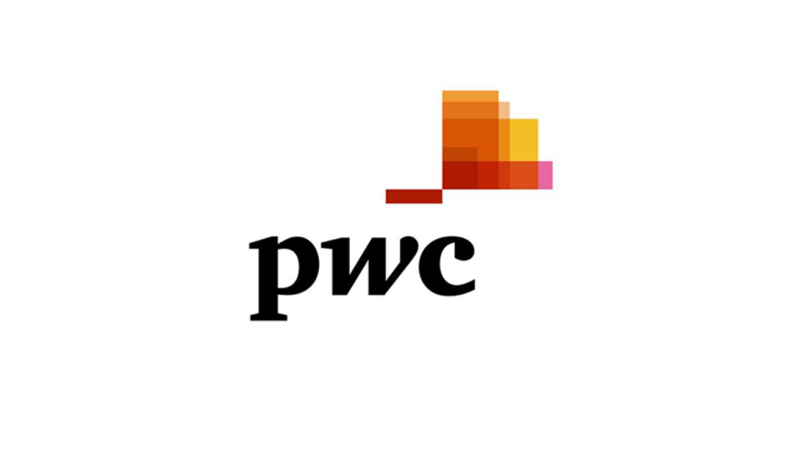 customer story
Making Covid-19 advice accessible
PwC helps clients deal with constantly evolving issues related to tax, compliance and data protection with "Rulekeeper".
Ready to meet client demand?
Give your team the tools to provide a broader service offering to clients.