AI for Compliance Teams
Get instant, accurate responses to compliance questions with PolicyAI
Make policies 10x more effective with AI
Upload your company policies, run pre-trained AI and get answers to routine compliance and operational questions.
Save time answering policy questions
Upload your policies to your own secure Policy Domain, and get accurate responses to any question you ask it in seconds.
Detect and improve compliance gaps
Identify gaps in processes when you upload policies and quiz them. Pro-actively identify the gaps, improve them and better manage risk.
Show Regulators that your processes work
PolicyAI's integrated management system automatically tracks everything- requests, replies and reports – for a complete audit trail.
Make it easier to be compliant
Our interactive Policy Chatbot empowers employees to get instant answers to all their compliance questions, anywhere, anytime and on any device.
Intelligent compliance automation
BRYTER PolicyAI enables you to create a chatbot to make compliance and regulatory content accessible and usable.
Why choose BRYTER PolicyAI
Generative AI, built for Compliance
Our AI is built for compliance and regulatory use cases, and is trained solely on your own policies — so it actually works.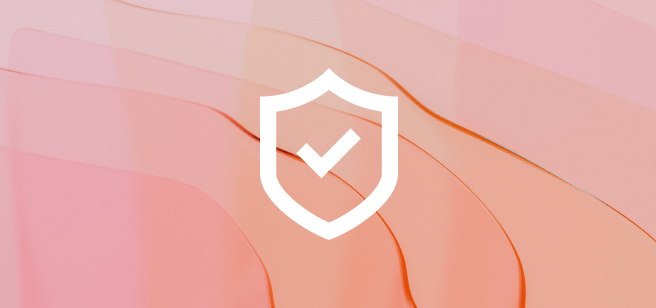 Answers you can trust,
every time
Our proprietary AI relies solely on defined policy documents. This prevents the AI from making up answers.
Smarter request management
Access a complete compliance productivity suite to effortlessly address queries, draft replies, and manage interactions.
Confidentiality and security, built-in
Your policies never leave your confidential Policy Domain and will never be used to train OpenAI language models.
Trusted globally Safe, secure
generative AI
We prioritize data privacy and security. BRYTER PolicyAI uses OpenAI on our own Azure cloud hosted in the EU.
Your policies never leave our own cloud infrastructure on AWS and will not be used to train OpenAI language models.
We are SOC 2 Type II and ISO27001 certified.
Frequently asked
questions
How does your AI work?
It works by ingesting your policy content into our proprietary system and then sending parts that are relevant to the question to our AI model in the cloud.
What AI does your solution use?
It uses OpenAI on our own Azure cloud hosted in the EU combined with our own proprietary technology that—among other things—prevents the AI from making up responses to questions it does not know the answer to.
How does it all stay confidential?
Your policies never leave our own cloud infrastructure on AWS which we have all relevant security certifications for including SOC 2 Type II and ISO27001. All data is stored on our AWS infrastructure, and we only ever send data from AWS to Azure that directly relates to a question. Nothing is stored on Azure.
Can we build this ourselves using OpenAI if you are using standard models?
We have developed our own proprietary technology on top of OpenAI's models which is embedded into a full product offering. With BRYTER PolicyAI you will have access to AI fine tuned to compliance use cases and policy content that is part of a productivity suite for compliance professionals.
A compliance chatbot that works
Upload your policies and start your free trial today