Make procurement services self-service
Increase efficiency
Automate manual tasks and process procurement documents quickly and accurately.
End-to-end workflow
Streamline the entire process – from RFPs to new contracts, managing suppliers and maintaining renewals.
Improve visibility
Gain full control and oversight of your purchasing processes. Ensure entire business is aware of requirmements.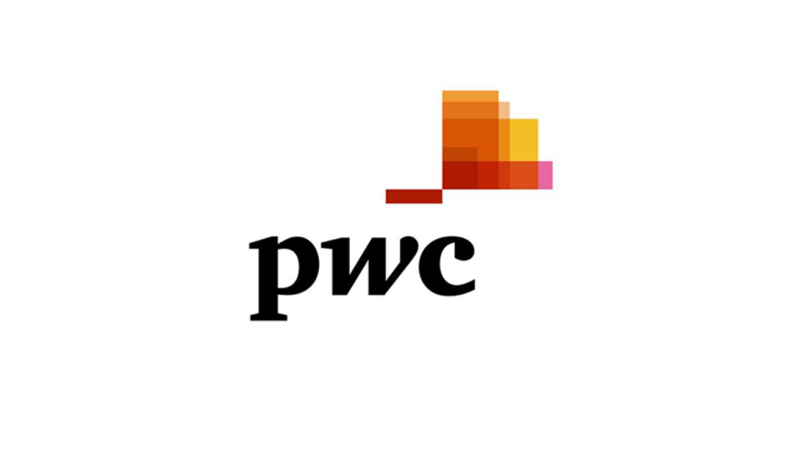 customer story
Automating compliance guidance in a global pandemic
PwC helps clients deal with constantly evolving issues related to tax, compliance and data protection with "Rulekeeper".
Out-of-the-box integrations