Document Automation seems like the low hanging fruit in most law firms and regulatory departments. Although limited in its scope, it yealds fast results.
Despite some up-front investment, automated documents will be an interesting service for clients in many areas. Apart from the clear advantages of reduced time and resources, it allows us to analyze one's own processes and streamline the delivery of services.
Since legal tech celebrated its breakthrough in 2016, it has become a central topic and has raised up to 100 billion euros for legal tech companies. But disillusionment is also spreading. It is not enough to simply buy the technical tools, as they can only be used efficiently on structured, documented and standardized workflows. These are often lacking in legal practice.
The level of automation depends on the type of legal document
Lawyers primarily produce three types of legal documents:
1. expert opinions;
2. correspondence with courts, authorities in disputes, or in administrative proceedings; and,
3. contracts and other legally constitutive documents.
For any of these, the author will begin his work with a format template instead of a blank sheet of paper. Such templates are only intended to assist in the basic format of the documents. Content-related support tools for the editor are absent.
However, for creating standardized documents like a disclaimer or a severability clause, there is a need for such tools. The decisive factor here is efficiency, as transferring text modules saves time. Even the quality improves if a certain formulation is used which has already been tested before and is aligned with the current legal state and jurisdiction. Certain documents already find their way (as templates) into elaborately maintained collections of samples or know-how.
Expert opinions are rarely suitable as samples due to their highly specific and personalized content. On the other hand, legal correspondence, such as request letters to authorities or complaints in repetitive disputes, may be good candidates for standardization. Contracts provide the most obvious utility for reuse, because there are a significant number of them whose content can be, or already is, standardized. This can be the consequence of legal requirements, developed market standards (e.g. NDAs), or corporate declarations (e.g. shareholder resolutions). The disadvantage of conventional samples is their need to be adapted manually to the current use case. Legal experts must check the entire document even when there may only be a few passages that require adjustment.
In contrast, special software marks individual terms and offers prefabricated text modules for adapting them. Then, the sample document becomes a repository of knowledge, guiding the user step by step from one individual policy to the next.
The advantage of such an automated document is a significant reduction in time. Customizing a specific case requires only a few clicks and entries.


Stefan Schicker/Dr. Stefan Morsch
The automatically generated documents provide juridically approved formulations, so that processing is also possible by non-lawyers. Lawyers must only interfere if the editor wants to differ from the automated handouts and options. Finally, automation enables the sample documents to be updated regularly, so that the used template always corresponds to the current state of law.
How to integrate document automation in a law firm
Not all legal documents are suitable for automated processes. A major challenge is to identify the ones that are. The more complex and case-specific a document is, the less adequate it is for automation.
In view of the cost and time required to automate documents, the responsible lawyers should first carry out a workflow analysis to identify inefficient processes. It is especially beneficial with documents that are frequently used by multiple users. After finding the "adjusting screws", they must be optimized by innovative approaches such as Legal Design Thinking.
The next step is to consider how much time and effort can be saved and which niche of the consultation should be covered. In that way, an automated document is created with a certain initial cost which is then made accessible at a lower price. Then, the initial effort must pay off over time. This (in a legal context, unusual) ROI calculation determines the time in which the initial investment is amortized by the legal tech product.
How to balance workload and quality through participation in template creation
The higher the experience of the document template creator, the higher the quality of the generated output. Therefore, experienced lawyers like specialized partners should, next to support lawyers and IT managers, also take part in creating them.
The participation of very specialized and experienced partners is necessary for successful document automation projects.


Stefan Schicker/Dr. Stefan Morsch
This provides a balance between the required workload and the quality of the legal product. The user of legal tech does not usually require IT skills. However, he should understand what variables are and how if-then conditions work. The automated documents are suitable for both internal uses and for direct transfer to the client. To sum up: Pragmatism should be more important than well-written contracts.
This Text is an excerpt from the article by Stefan C. Schicker / Dr. Stephan Morsch, "Dokumenten-Automatisierung in der Praxis – Im Bereich der Dokumenten- Automatisierung gibt es viel Potenzial, published in Rethinking Law (REL1300577), pp. 9 ‑ 13.
About the Authors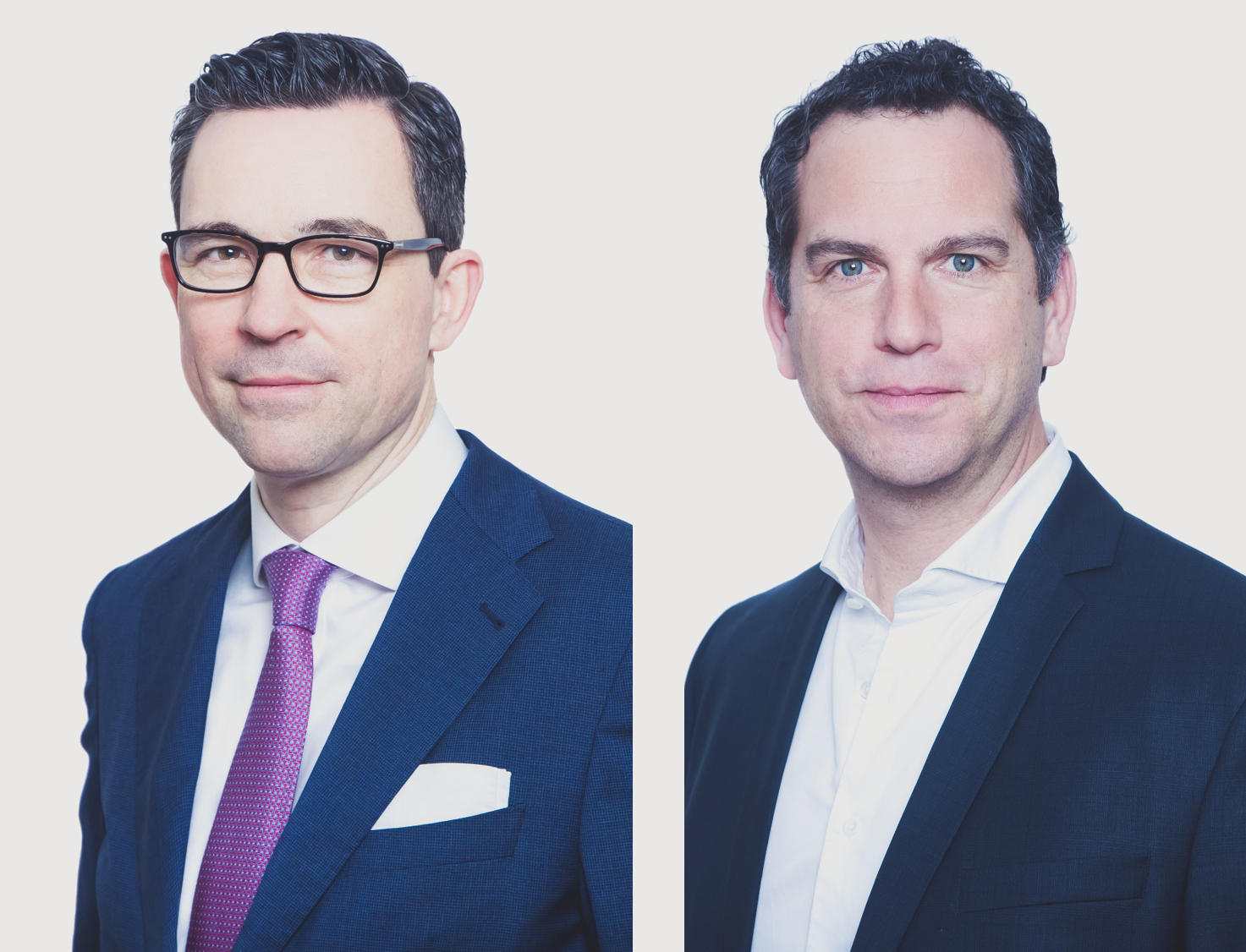 Dr. Stephan Morsch is a Partner and Stefan C. Schicker LL.M. is Managing Partner of the law firm SKW Schwarz Rechtsanwälte. Both are also managing directors of SKW Schwarz @ Tech GmbH – one of the firm's companies specializing in legal tech applications.
SKW Schwarz is one of the leading independent German commercial law firms – with five offices and over 130 lawyers in Germany and internationally networked partner law firms worldwide. SKW Schwarz advises companies in all areas of national and international business law.
For several years, the firm has been intensively concerned with the practical effects of legal tech developments and the question of how this changes the workflow of law firms. All the firm's activities in the field of legal tech are bundled by SKW Schwarz @ Tech GmbH. This includes the development, adaptation, marketing and distribution of Legal Tech products and applications as well as the provision of consulting services in connection with the use of Legal Tech and the digitization of legal services.
If you are interested in document automation and want to discover how BRYTER no-code platform can help digitize your business, sign up for a demo today.