In January 2020, PwC announced that over 100 lawyers in their European offices would be trained to use BRYTER's no-code platform. This forms part of PwC's strategy to embed BRYTER as a key technology in their legal service delivery. One of the first solutions, developed by the Austrian PwC Legal Team is becoming increasingly relevant.
One of PwC's first tools developed with BRYTER is 'Rule Keeper'. This provides clients with a variety of applications dealing with recurring legal issues in the areas of tax, compliance and data protection. Rule Keeper is designed to handle and resolve these issues quickly and efficiently.
Fast forward a few months, the world is facing an unprecedented challenge to deal with the impact of COVID-19. This extends to all business areas and legal departments are doing their bit to deal with a multitude of questions from clients and employees. Many companies are trying to keep up with fast changing regulations. Applications like Rule Keeper are supporting them.
Let's take a closer look at the impact that Rule Keeper is making.
Rule Keeper speeds up deployment
When PwC published Rule Keeper one of their goals was to combine professional services and compliance expertise with technology skills.
No-code platforms close the gap between legal professionals and product development teams and – more importantly – speed up the delivery of expertise to our clients.

says Christian Öhner, Managing Partner at PwC Legal Austria.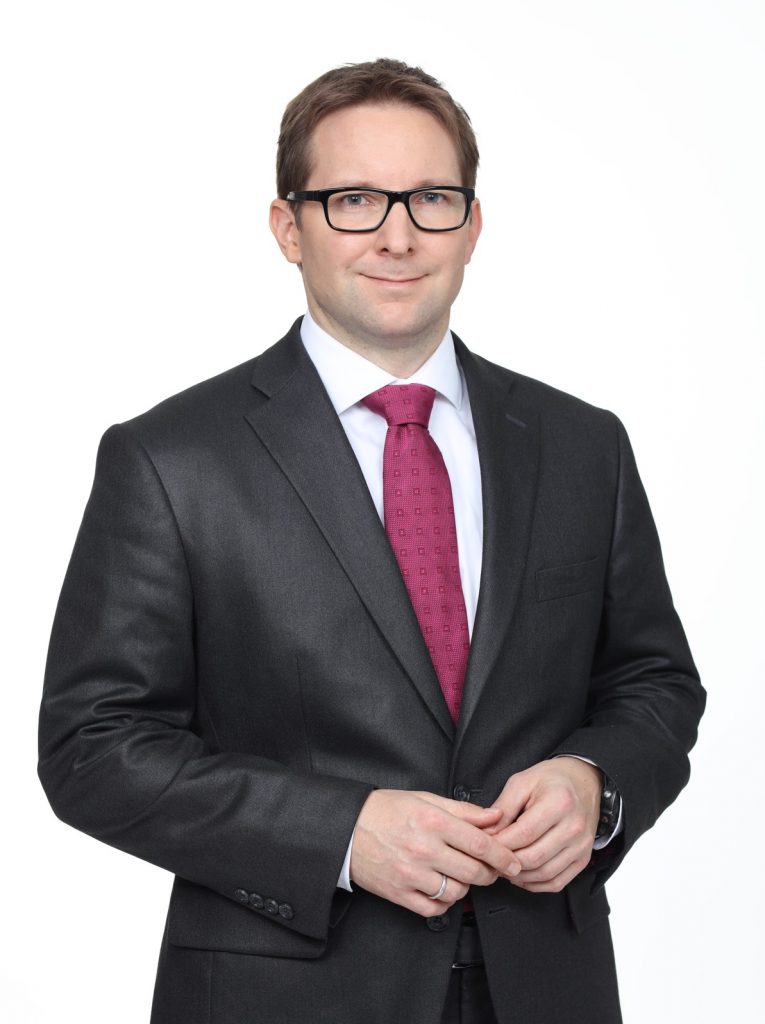 Christian Öhner is Managing Partner at PwC Legal Austria. Before launching PwC Legal Austria in September 2016, he worked with renowned international law firms and a leading strategy consulting firm. Christian is an experienced specialist in the field of M&A and has over 13 years of experience in Financial Services, Private Equity as well as Asset Management.
Bridging the technology gap
Before no-code platforms like BRYTER were available to lawyers, product developers, with little to no client contact, were leading the development of digital client-facing applications. This often resulted in significant lead-in time to get a product to market alongside a lot of reworking of the product to ensure that it was fit for the client purpose. Product developers would work through numerous iterations of the application in a silo with the lawyers having little visibility as to whether the product fit the client need.

With no-code platforms, lawyers are now able to develop the products themselves, which makes it much easier to build solutions that clients really need. Lawyers can implement requests from clients quickly because they have a better understanding of their client's requirements and have the subject matter expertise to get the job done.

BRYTER is empowering those 100 lawyers at PwC legal to build, customize and deploy enterprise-ready software within a fraction of the time it previously took. This has the added benefit of lowering the overall return on investment bar and opening up more opportunities for PwC legal to deliver valuable expertise.
We see enormous potential in this type of product development because our lawyers are now dealing with issues such as user-friendliness and comprehensibility themselves. In the end, the product benefits from this, because much more technical practical experience flows into the development.

says Silke Graf, Head of Legal Tech at PwC Legal Austria.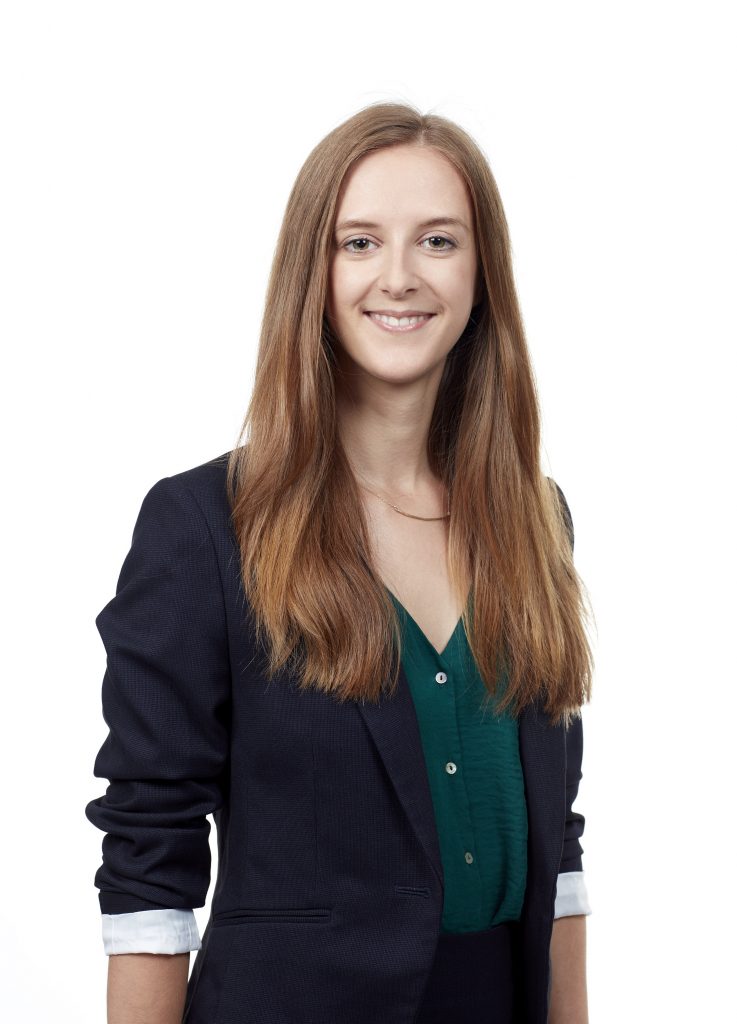 Silke Graf manages Legal Tech & Knowledge Management at PwC Legal Austria and also advises in the areas of data protection law and industrial property rights, in particular, in unfair competition, trademark law and copyright matters. Before joining PwC Legal, Silke was working in a renowned Viennese boutique law firm and most recently gained experience in companies that develop software for the legal industry. Due to her engagement in the field of Legal Tech, she was awarded as "Woman of Legal Tech 2018" for Austria, Germany and Switzerland.
The benefits of No-Code in challenging times
No-code applications are becoming increasingly effective in tackling the challenges we now face. In normal times, PwC's team deal with all manner of legal, compliance and employment issues raised by clients. But the current crisis has seen a rise in the number of client requests. Rule Keeper has done a fantastic job at handling the volume of client questions: not only has it been implemented quickly but it is simple for clients to use and enables complex workflows to be adapted rapidly and efficiently to the requirements of PwC's clients.
Physical distances between clients, lawyers and software developers are no longer an issue. In times when governments and organizations are having to respond quickly to changing circumstances, Rule Keeper can be reconfigured within hours to offer clients bespoke, up-to-date tools. This enables PwC Legal's team to stay agile and ensure clients' issues are resolved in a timely and consistent manner.
Automation keeps your legal departments agile
BRYTER's technology is helping PwC Legal's teams in two important ways. First they can more effectively measure the way their clients interact and engage with their services because every request is stored and documented centrally. This allows PwC Legal to have a better understanding of their client's needs and to be even more proactive about the services they can offer clients. Secondly the lawyers and compliance professionals are freed up to focus on the higher margin outlier work that goes beyond the norm.
Rule Keeper is bringing dynamism to the way PwC Legal service their clients. Just some examples of the interactive client-facing solutions comprising Rule Keeper include apps to:
determine whether to choose a share or asset deal;
apply rules of conduct in the event of data protection violations; and
identify whether the supervisory authority must be informed of a personal data breach in accordance with the Data Breach Notification rules under the GDPR.
About PwC:
PwC is a global network of firms in 157 countries and employs over 276,000 people. The company operates in the fields of auditing, tax consultancy, business and management consultancy. PwC is one of the world's four largest auditing firms in terms of turnover, making it one of the Big Four.
Find out more at www.pwc.com. PwC refers to the PwC network and/or one or more of its member firms, each of which is a separate legal entity. Please see www.pwc.com/structure for further details.
About BRYTER:
BRYTER is the leading no-code platform to automate expert knowledge. The intuitive toolbox enables professionals to build, manage and sell interactive applications without the need for programming skills. BRYTER is especially geared towards experts in law, finance, tax and compliance working with complex, conditional and scenario-based content who want to automate recurring and standardizable decision-making processes.
BRYTER operates offices in Berlin, Frankfurt and London. The software supports professionals in over 50 international law and accounting firms, corporates and public administration in the automation of professional decision-making.
For more information on the collaboration: