BRYTER can play a key role in a Compliance as a Service (CaaS) as its no-code framework allows you to automate compliance processes and workflows effortlessly.
Compliance as a Service (CaaS) is a type of solution that uses cloud computing to help businesses store data and manage regulatory compliance. Though services may vary depending on the industry, CaaS providers typically store sensitive data in accordance with regulations and provide tools for managing and reporting compliance in your organization.
As businesses rely more and more on electronically stored customer data, regulatory compliance and security are becoming even more important to an organization's stability and public image. Cloud-based CaaS offers a way for smaller businesses to navigate the rapidly changing technology and compliance landscape without distracting from their primary business goals.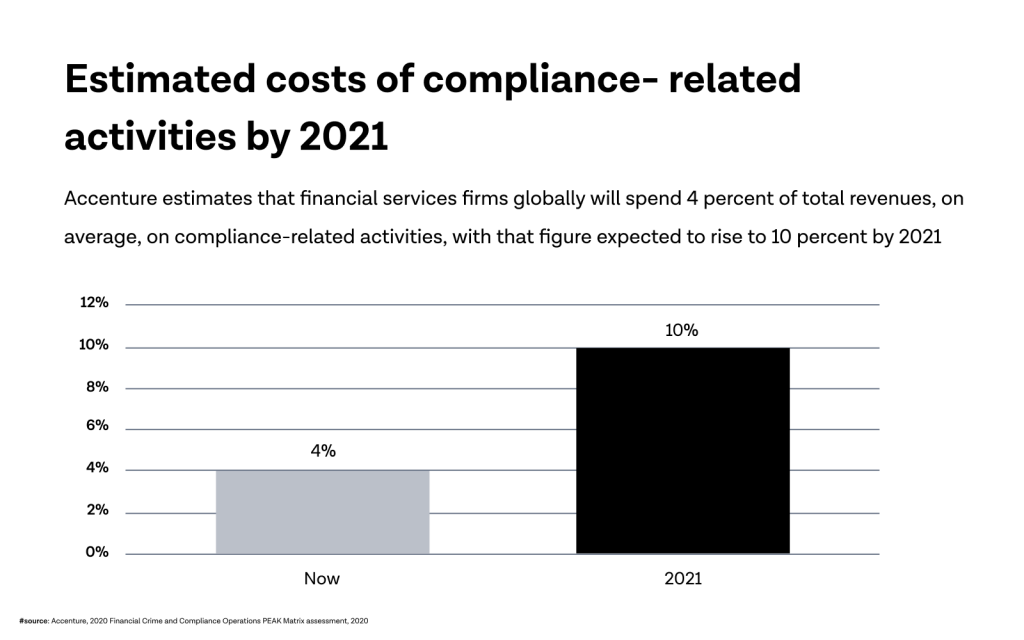 However, there are challenges associated with CaaS, as it is not just a solution that can be implemented without having a plan of deployment. There is a need to gain visibility of assets, choose the right compliance frameworks, and then ensure there is continuous monitoring to ensure that controls are operational all of the time.
This is where BRYTER comes in
BRYTER plays an integral role in a CaaS solution as it can help compliance units to automate and streamline their day-to-day business.
All company policies, such as anti-bribery and corruption, as well as anti-money laundering, 'know your client' and client due diligence processes can be digitized and partly or fully automated within the BRYTER platform. This enables compliance teams within an organization to ensure that the business remains up to date with latest policies and, to an extent, able to self-serve around its compliance framework.
If you are interested in receiving ready-built applications immediately, you might want to discover our Building-as-a-Service. Alternatively, sign up for a demo and learn how to automate complex decisions and workflows with BRYTER no-code platform.