No-code has been relatively easy to define but harder to pin down to specific use cases where it thrives.
No-code 101
No-code has been relatively easy to define but harder to pin down to specific use cases where it thrives. No-code development platforms allow non-technical users to create applications through (often graphical) user interfaces instead of traditional programming. The no-code automation revolution is based on just this: people can build apps without code. Drag & drop. Selecting and structuring building blocks. Adjusting the look of a website as if it were a (professionally designed) Powerpoint.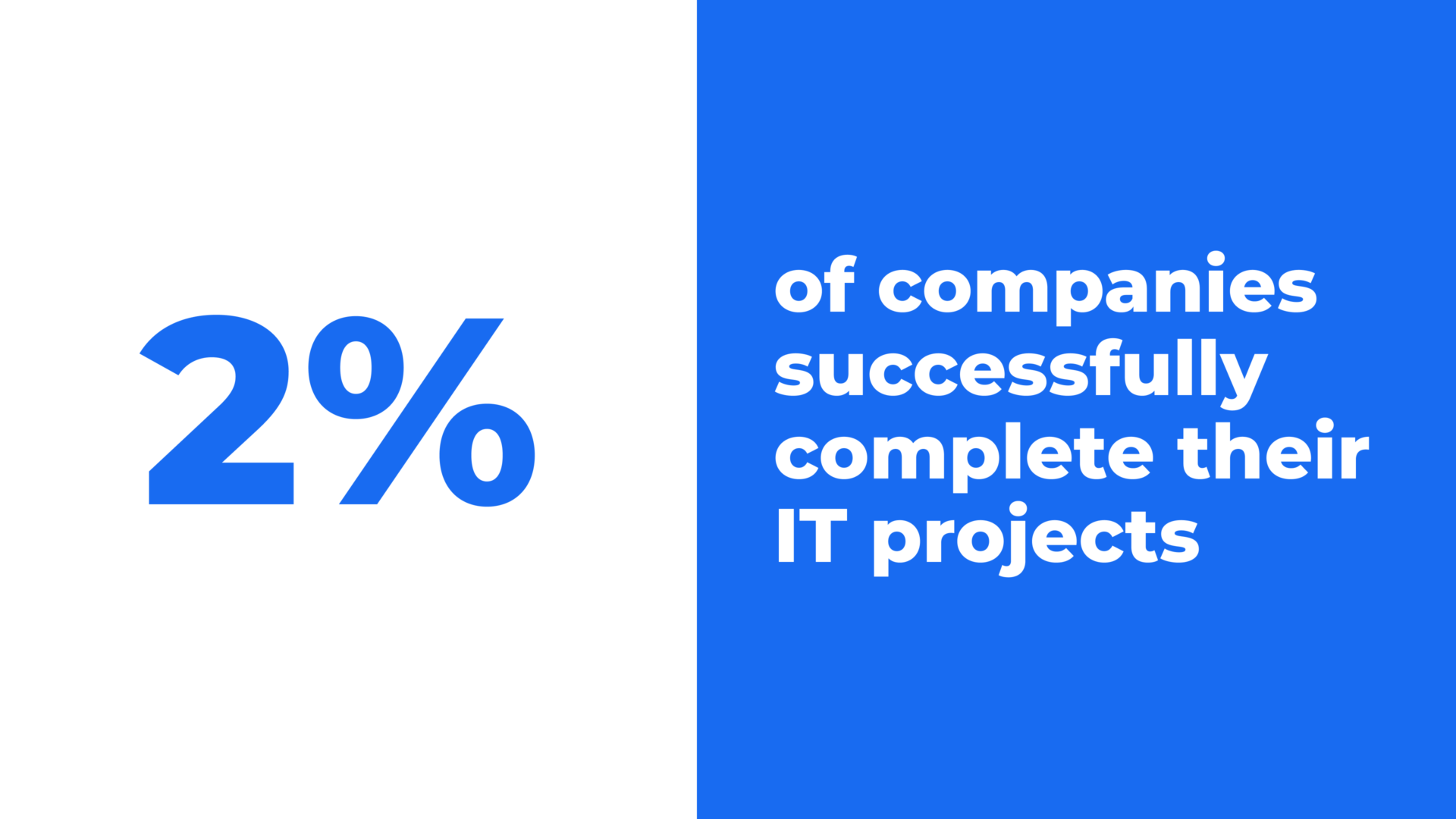 An obvious approach to software
Companies use software to operate more efficiently, serve more customers, reduce risk, gain insight, etc. Software has become unavoidable but often remains very expensive to buy. Some envisaged applications just don't exist. And in almost all cases building software yourself is hard, plus the people programming it are rare, costly or unavailable. No-code solves this problem: it's faster and cheaper than vanilla application development. It enables people without technical skills to do it themselves, to bring their business-driven ideas to life. And it avoids miscommunication between business and IT development teams, which is the number one reason why so many projects fail. Only 2% of companies successfully completes all of its IT projects, and miscommunication is the main reason why IT projects fail. No-code platforms steer away from this cliff by allowing the app creators to prototype rapidly and to- test it, run it and manage it.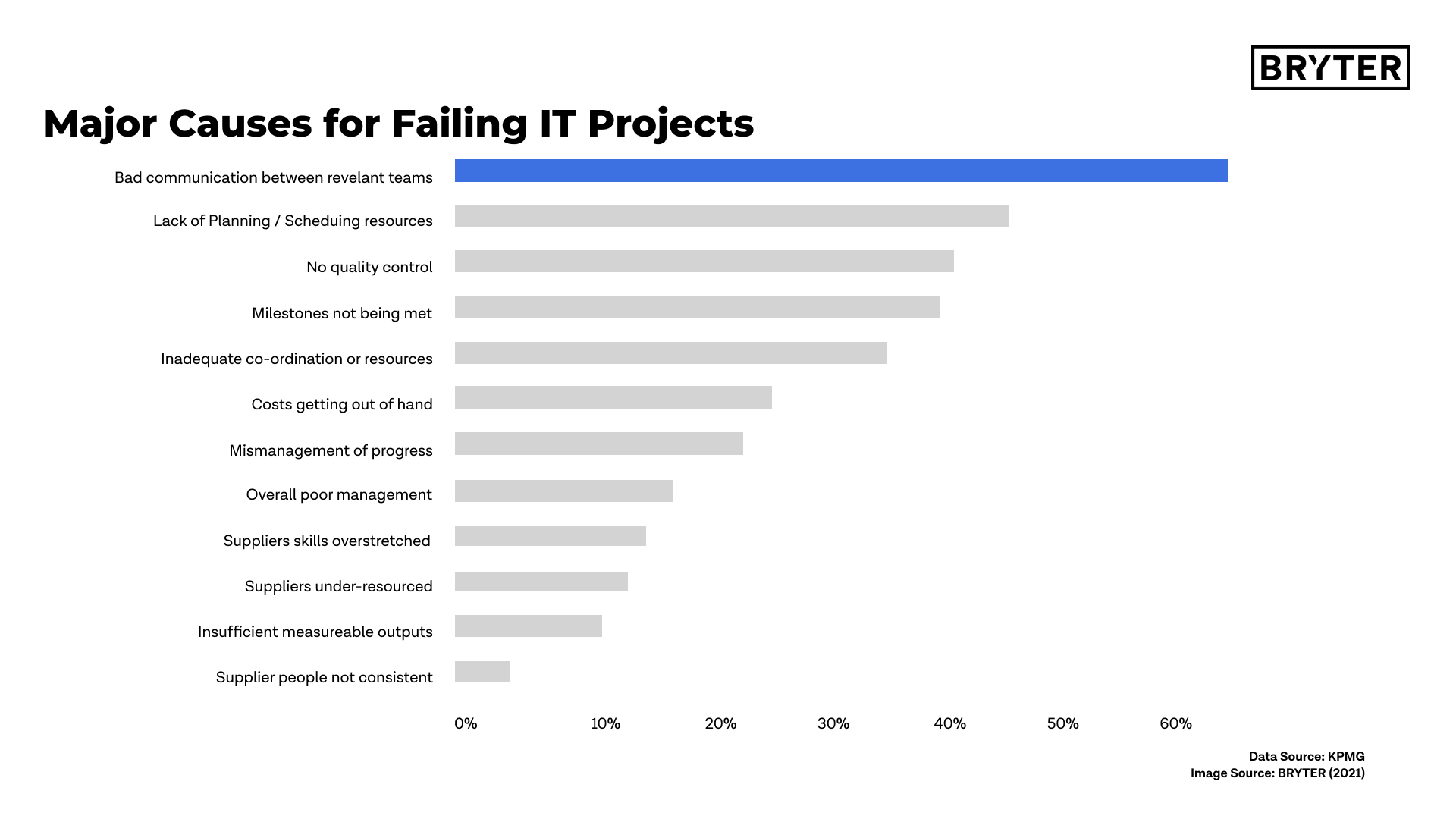 No-code as a many-sizes-fits-all solution
No-code applications also take away the main barriers to service automation. As opposed to other verticals in the enterprise service universe (such as ITSM and CSM, read about it here), service automation tackles services that are more challenging to digitize. One aspect of this is the fact that services in business areas such as regulatory departments or even HR are often too individualized or non-standardized. These departments need a more granular toolset to foster automation.
Firstly, while IT processes can be set up for the foreseeable future via ITSM, services in business areas need monthly, weekly or even daily changes, as the knowledge is updated more frequently. That's why ITSM has been able to utilize a one-size-fits-all approach, while this doesn't work for many business areas.
Secondly, the size of the applications built by business people is smaller, but the number is plenty. Business experts often need 20 or more different service automation applications, whereas ITSM can cover their highly-frequent yet standardized needs with just one tool.
For these two reasons, it's clear that no-code is the perfect horse to carry the building of applications that form the backbone of digital service delivery. It creates a flexible yet granular framework for individualized services. It addresses the requirement for a larger volume of apps by being faster and cheaper. And especially: it enables the business users that have the knowledge to do it themselves, without forfeiting requirements such as security, integrations or storage in a database.
If you are looking to easily build digital solutions to automate complex services without coding, book a demo to discover how BRYTER's no-code service automation platform can transform your business.