legal intake and matter management
Save time.
Get organized.
Get more done.
Less hustle, more flow. Meet the all-in-one dashboard
your legal team (and your clients) will love.
The legal intake solution designed to save you hours each day
Save time and
manage workloads
Organize the intake of legal requests in one place and distribute matters across the legal team. Identify frequently recurring requests that are worth automating.
Improve legal service — and your reputation
Make it easier and more transparent to access the legal department. Give your clients the gift of a simple, user-friendly portal with automatic updates on the status of their request.
Get data-driven insights that actually make sense
With all your requests in one, digital place, you'll finally have the data you need to track and analyze workload, identify risk areas, and know where to invest legal resources.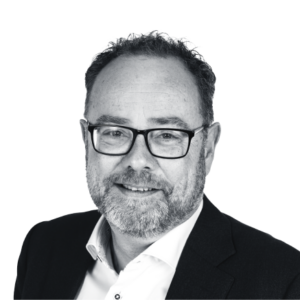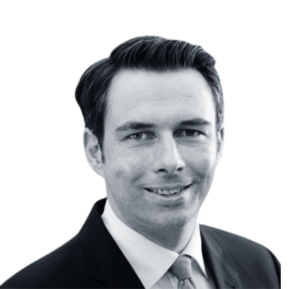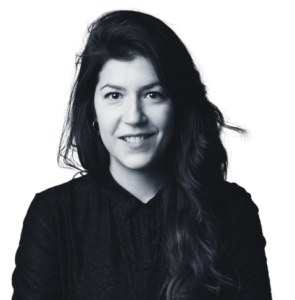 Legal INTAKE AND TRIAGE
One place for all your requests
Stop chasing information across multiple channels. Centralize legal intake, route all requests to one email inbox, and easily manage all your matters. Integrate with MS Teams, Slack, and your email inbox.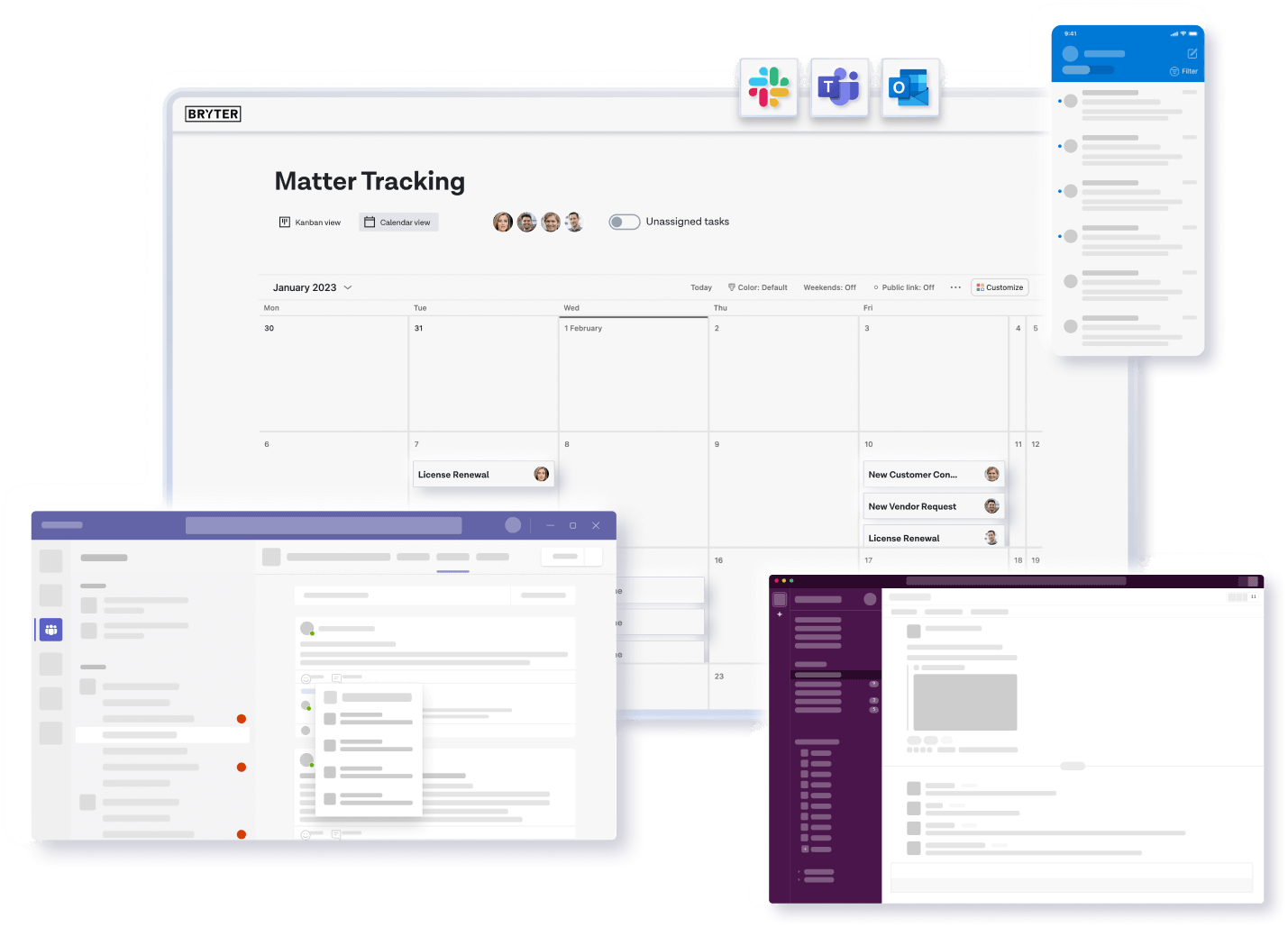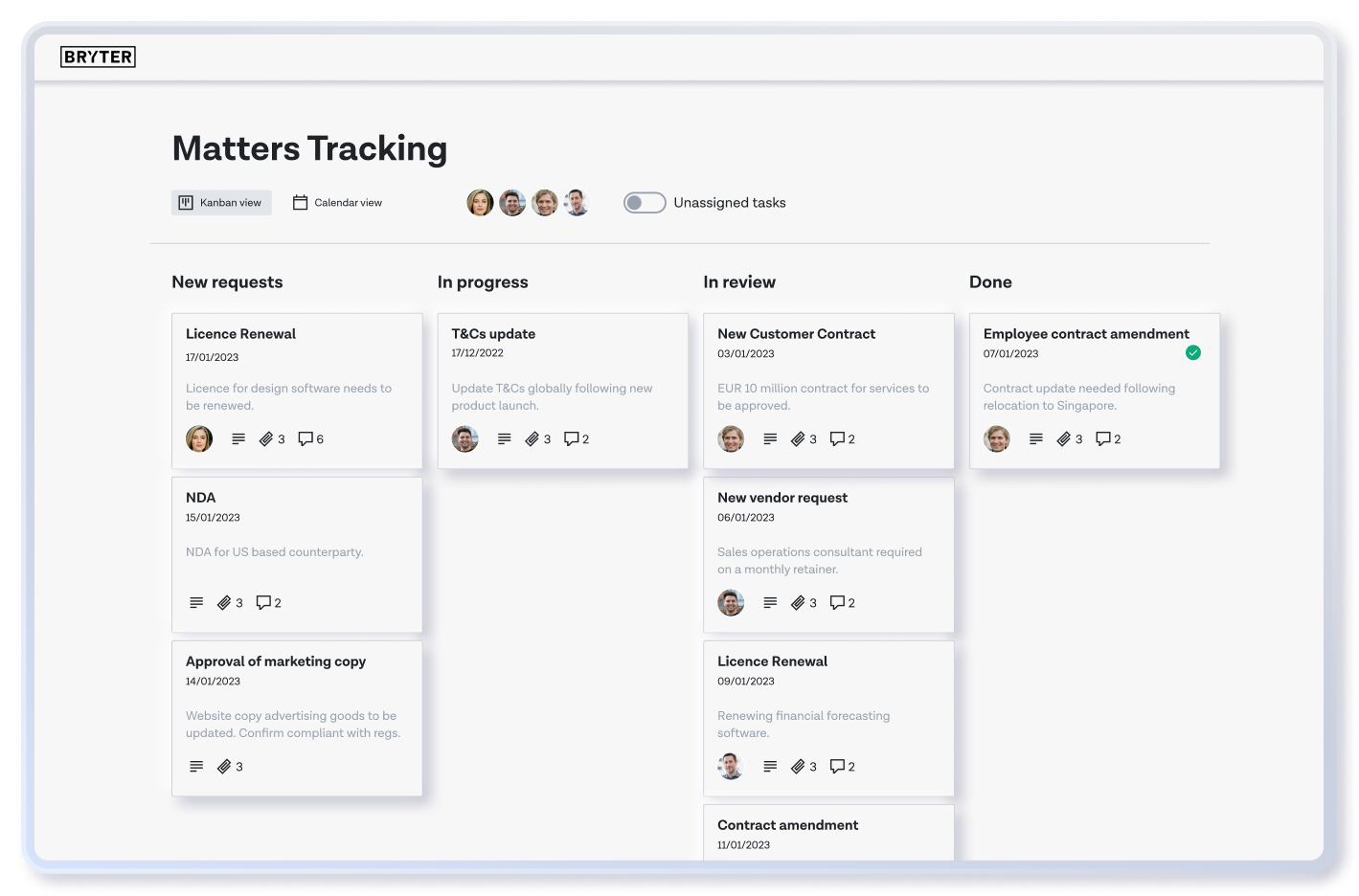 MATTER MANAGEMENT
Stay on top of all open matters
One place to track and manage all of your open matters that includes:
Individual dashboards for each lawyer on your team
Department overview for management
Document and file upload and storage
Automatic updates for clients and stakeholders on the status of their requests via email, MS Teams or Slack

DATA and ANALYTICS
Get the data-driven insights you've always wanted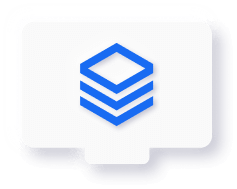 Manage team capacity
Understand the workload of each lawyer and distribute work more effectively.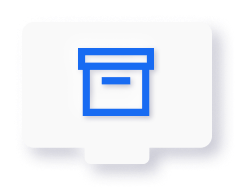 Track time spent on requests
Monitor the time it takes your team to resolve matters. Identify and improve operational bottlenecks and disruptive processes.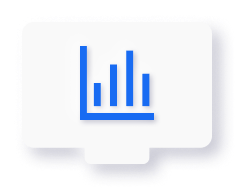 Understand which lines of business require the most help
Identify how many requests your team receives from which line of business. Streamline your investments and offer self-service tools.
Enterprise grade software trusted by Legal

Go from unmanageable to managed.
Give your team the legal intake tool to slay their workload, reclaim head space, and focus on the work that matters most.