Turn ideas into tangible digital products
From MVP to full business case, find out how innovation teams at PwC and Deloitte deliver value across the firm.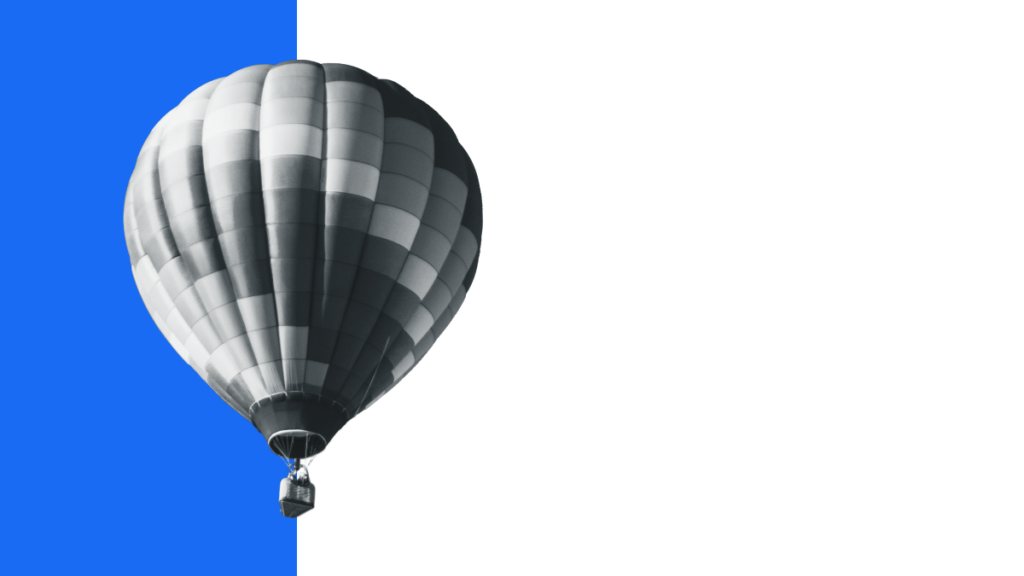 Why innovation teams are going digital
Generate revenue. Deliver value across the firm by turning ideas into revenue-generating solutions.
Get started in minutes. Build and deliver digital solutions without any programming skills.
Rapidly prototype. Design, test and build solutions in hours, not months.
BRYTER is trusted by leading law and consulting firms