Easily turn institutional knowledge into digital solutions
Turn the Risk and Compliance team into an enabler, not a blocker, with fast, scalable and interactive digital solutions.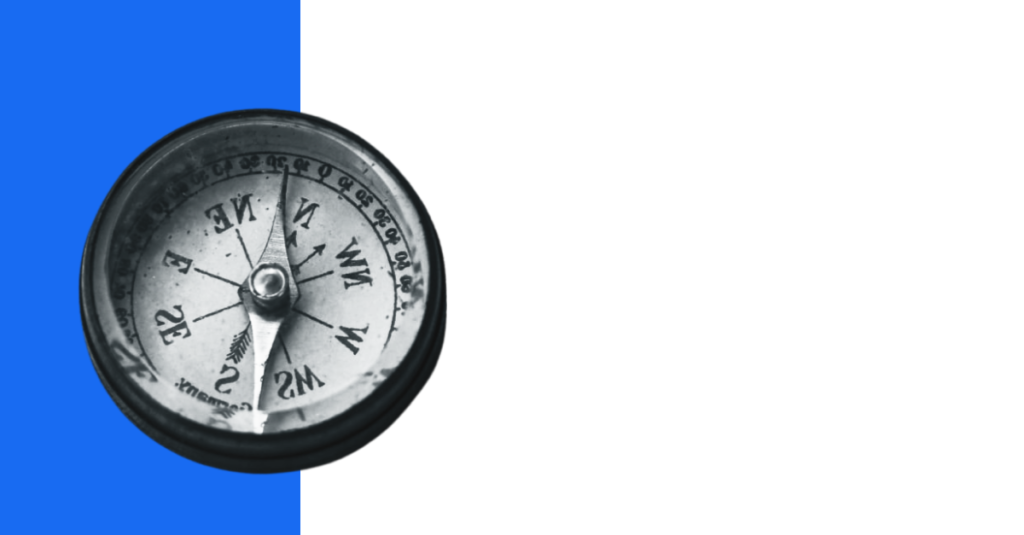 Why compliance teams are going digital
Scale institutional knowledge. Convert static and inaccessible knowledge into interactive apps or chatbots.
Better manage regulatory risk. Turn risk and compliance expertise into consistent, company-wide processes.
Get started in minutes. Build and deliver digital solutions without any programming skills.
BRYTER is trusted by leading law firms and and companies